Dead Body Of Herbalist's Wife Discovered In Car He Uses To Hawk Products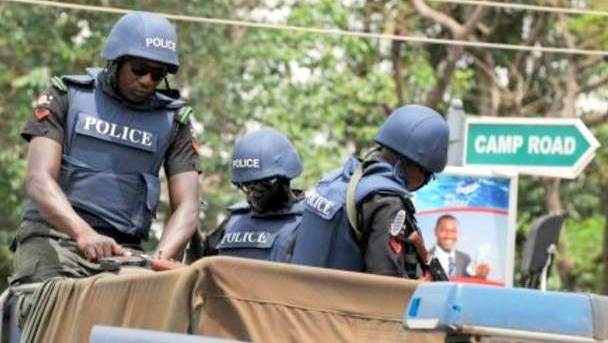 Herb Seller Arrested With Wife's Corpse In Kwara State
A herbal mixture seller, Raji Mufutau has been arrested by the Police force in Kwara State.
The corpse of his late wife was found in the vehicle he uses in hawking his products by the Policemen on stop-and-search operations at Osere junction around Eid Road in Ilorin.
Reports obtained by Naija News has it that the foul odour from the remains made the Police search the vehicle, when the herbalist was stopped.
A Police source said: "The suspect was said to have been consistently using chemicals to spray the corpse in the vehicle to prevent it from decomposing, while he went about hawking his herbal mixture drugs.
"The heavy odour of the chemical, which oozed out from the vehicle when it was stopped for search by the Police prompted the Police to peep into the vehicle, where they discovered the corpse."
The source added that when he was asked about the deceased, the suspect said it was that of his wife and that he didn't want to bury her because he was afraid of what her relations would say.
The suspect was taken to the Police station for further interrogation, while the corpse was taken to the University of Ilorin Teaching Hospital mortuary.