President Buhari To Contest 2019 Presidential Elections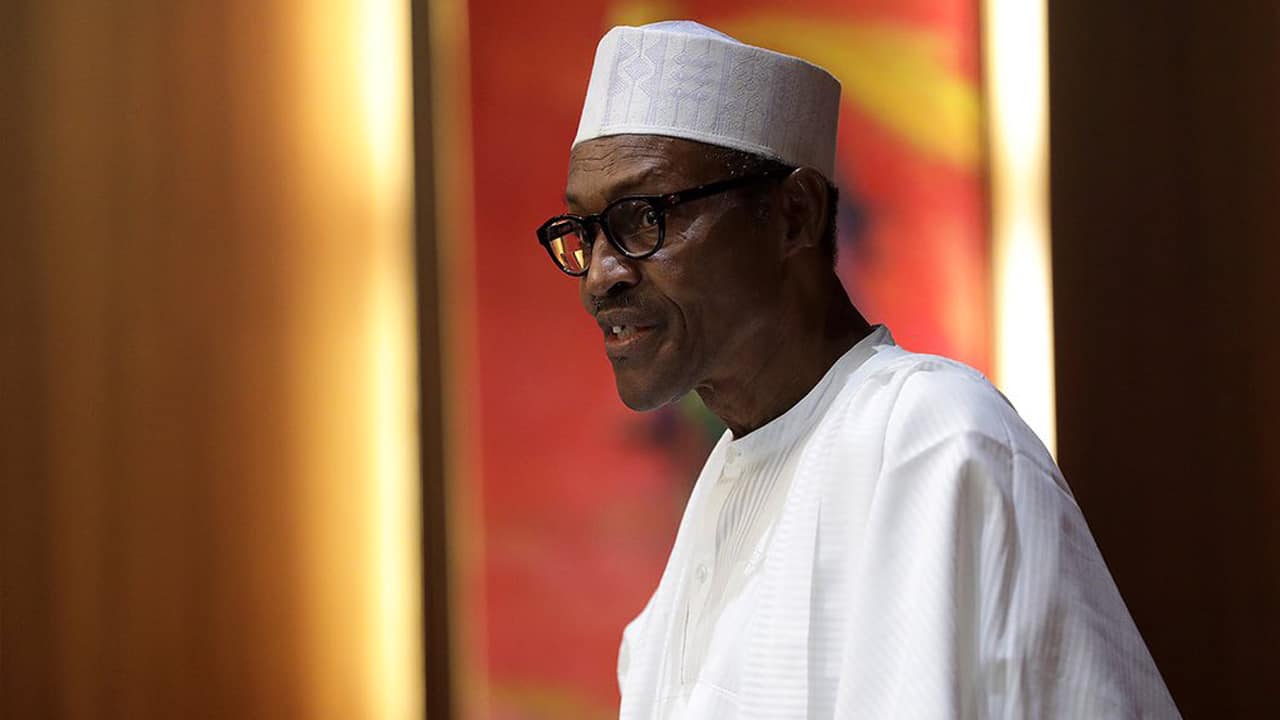 Buhari Declares Second Term Bid
President Muhammadu Buhari has on Monday, in Abuja, officially declared his intention to contest the 2019 presidential elections in Nigeria.
President Buhari made the declaration at a closed-door meeting of the National Executive Committee of the All Progressives Congress (APC).
The President said he was responding to the clamour by Nigerians to recontest in 2019, adding that he wanted to give NEC the honour of notifying them first.
President Buhari's decision, was also tweeted by Governor Nasir El-Rufai, shortly after the president revealed his decision to members of the APC National Executive Committee.
BREAKING NEWS: PMB has just announced to APC NEC his intention to run for a second term of office. Alhamdulillah. – Nasir El-Rufai

— Nasir Ahmad El-Rufai (@elrufai) April 9, 2018
Meanwhile, as earlier reported by Naija News, the President is expected to depart Nigeria for the United Kingdom later today.