Nigeria To Host World Health Organization Leaders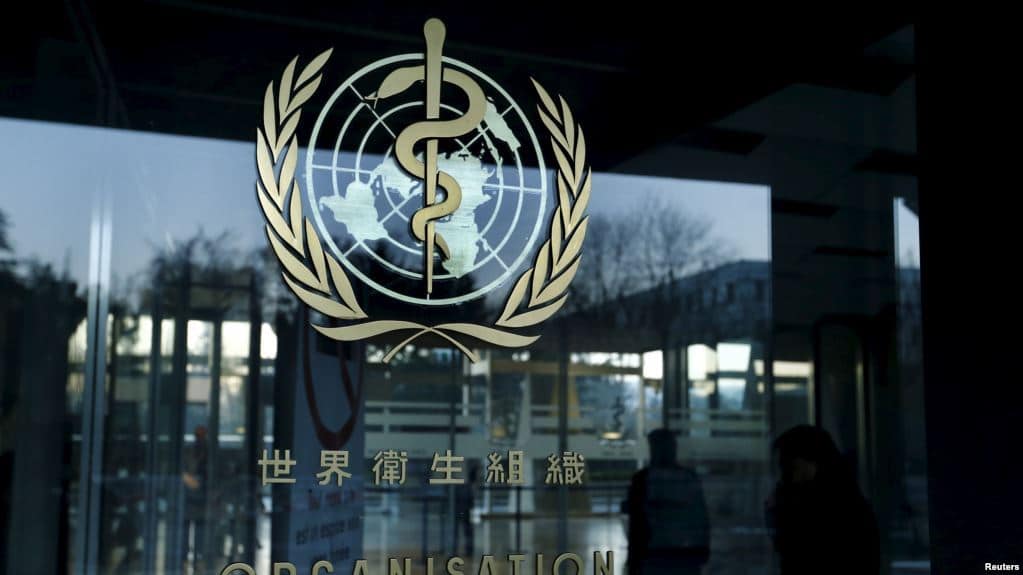 Nigeria To Host WHO Leaders
Nigeria will this week host leaders of the World Health Organisation, an international health agency which has been working on various health interventions in the country. Naija news Understands
According to a press statement released by WHO on Sunday, Nigeria will be hosting members of the Global Policy Group which is made up of the Director-General, Deputy Director-General, six Regional Directors and the Executive Director of the WHO Emergencies Programme.
The members are expected to have a meeting from Tuesday to Thursday. The discussions will focus on WHO's technical support to strengthen the country's health system to achieve the health related Sustainable Development Goals.
Nigeria's Minister of Health, Isaac Adewole, said the country is honored to host the Director General and Regional Directors of WHO at this auspicious time.MrAdewole said the presence of WHO's top decision makers provides opportunity for Nigeria to strengthen collaboration with the organization.
Whilst in Nigeria, the WHO DG will also launch the implementation of the Eliminate Yellow Fever Epidemic (EYE) Strategy in Africa on April 10.