South African President Ramaphosa Pays Tribute To Winnie Mandela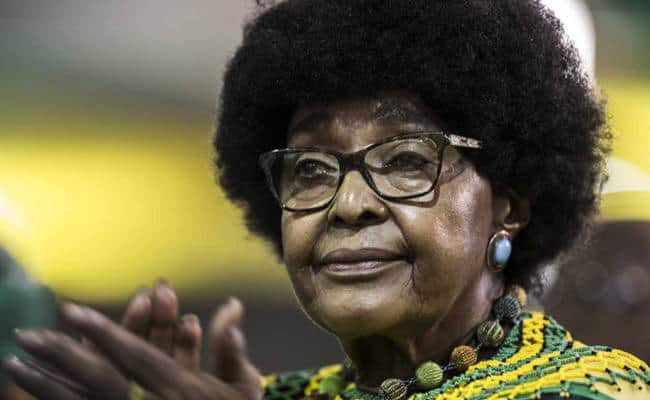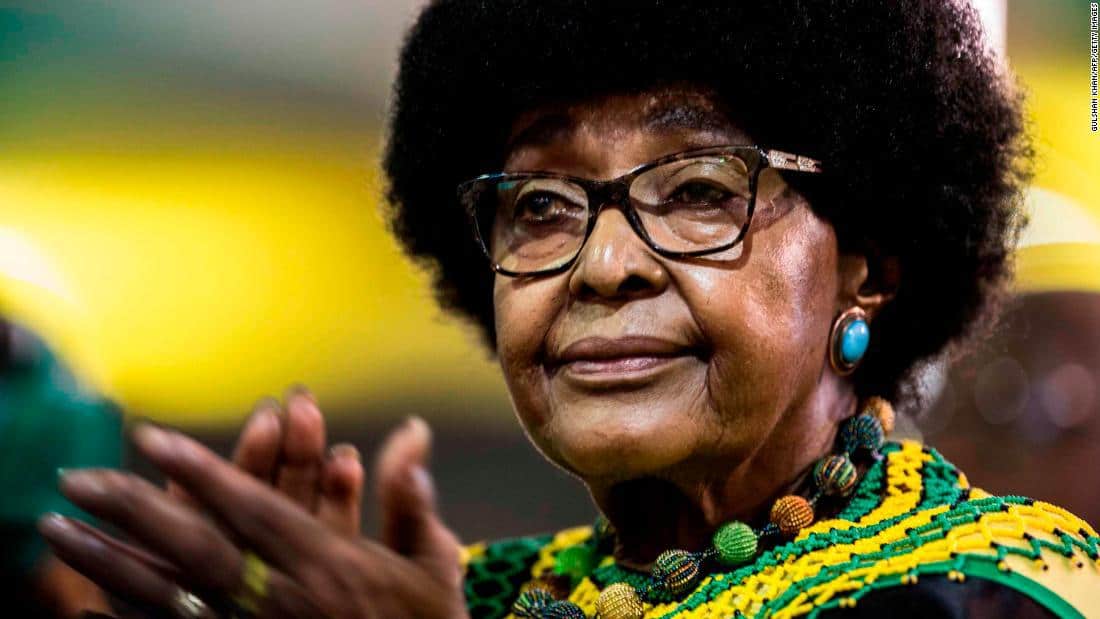 South African President Cyril Ramaphosa paid tribute to anti-apartheid activist Winnie Mandela, who died today , saying that Nelson Mandela's former wife was a "voice of defiance" against white-minority rule.
"Winnie was a voice of defiance and resistance. In the face of exploitation, she was a champion of justice and equality," he said in a televised address, adding that she "was an abiding symbol of the desire of our people to be free".