Family Begs Alaafin To Halt Son's Stadium Plan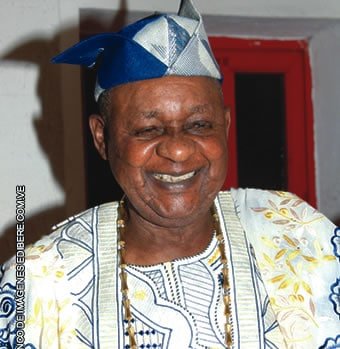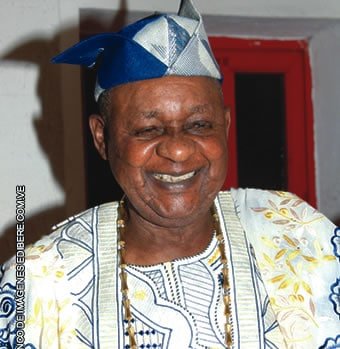 The Agunloye royal family of Oyo town has appealed to the Alaafin of Oyo, Oba Lamidi Adeyemi, to appeal to his son, Akeem Adeyemi, a federal lawmaker, not to convert the traditional Aremo quarters in Oyo town to a mini stadium.
The Family explained that the stadium plan, for which N75m has been earmarked according to Adeyemi, would erase the historical value of the Aremo quarters, while urging the monarch to make his son see reason why the traditional quarters must be preserved.
The statement said, "According to the authoritative historian of the Yoruba race, Rev. Samuel Johnson, the very first official act of the new king (Alaafin) after his coronation is to create an Aremo and a princess royal or an equivalent. The Aremo is the crown prince. The term simply denotes an heir, but is used as the title of the Crown Prince of Oyo.
"In many papers he presented in the past, Oba Adeyemi said the institution of Aremo of Oyo is a distinct and very important chieftaincy institution in Oyo. The Aremo is the heir apparent being the first male child of the Alaafin of Oyo. His official residence is adjacent to the palace of the Alaafin and all quarters inside Alaafin's palace are replicated in a miniature form in the official residence of the Aremo.
"We are stunned by Adeyemi's plan because he is a scion of a renowned historian and king of Oyo town. We do hereby draw the attention of the National Assembly, the Oyo State Government, the Oyo State House of Assembly, the Federal Ministry of Culture and Oba Adeyemi to nip in the bud this perversion of history."
The family also noted that the institution of Aremo is in Oyo tradition and recognised by the Chiefs Law Cap 28, Laws of Oyo State