Ambode's Land Use Charge Is Outrageous – Lagos Assembly Speaker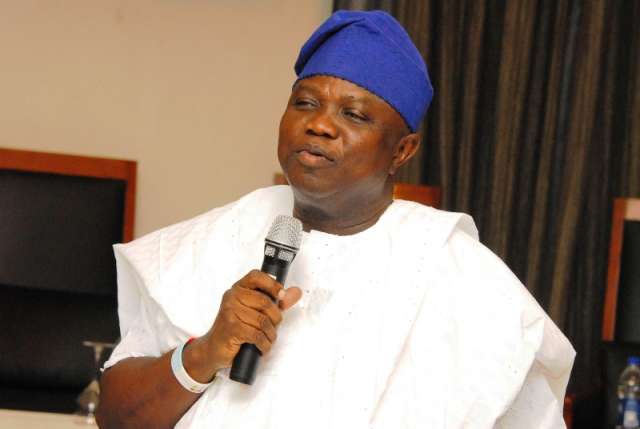 This Speaker of the Lagos State House of Assembly's(LAHA) , Mr Mudashiru Obasa,  has admitted that the new Land Use Charge (Amendment ) Law, 2018 was outrageous and exorbitant.
He  however  urged the stakeholders to make contributions on what was acceptable to them, saying what the state was getting from the Federal Government was not enough to take the state anywhere.
"We are here to discuss and reach a compromise on what is acceptable. In making your contribution, remember Lagos State and its huge population.
"We have been shortchanged and there is nothing for us than to look inward and seek more revenue to develop our state.
"What we are getting from the Federal Government is not enough. We have begged, we appealed and moved a motion for special status for Lagos State and nothing happened.
"So we have to look inward and think of what we can do to move Lagos forward. We can't do it alone without you.
"Fine, what we have presented might be outrageous and exorbitant.
"Let's come home and think of what will be acceptable but not to the detriment of our children who are the future, we must think about," he said.