Black Panther Becomes Most Tweeted Movie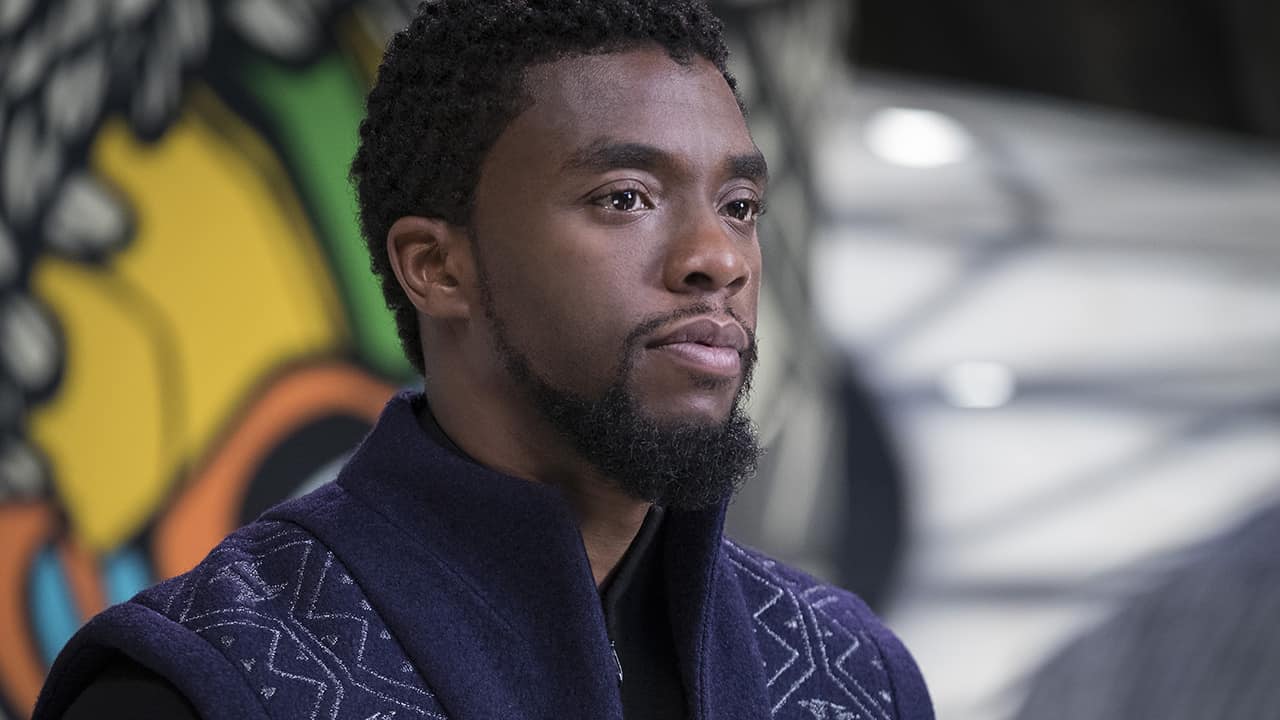 Black Panther a movie that has been widely accepted all over the world since the day of its release as not stop breaking records, the movie of recent just added to it record breaking list. The movie has now been listed as the "Most Tweeted Film" of all time.
Twitter Movies has announced that black panther has officially become the most tweeted-about movie adding to the already long list of records broken and set. The Marvel film which has generated over $1 billion,has had 35 million tweets.
See tweets below:
It's official. #BlackPanther has become the most Tweeted-about movie of all time. ?

With 35 million Tweets, fans can't get enough of #Wakanda

Here's the breakdown. ? pic.twitter.com/cm5RF3mY2q

— Twitter Movies (@TwitterMovies) 20 March 2018
The most Tweeted-about hashtags relating to #BlackPanther are:

➖ #BlackPanther
➖ #WakandaForever
➖ #Wakanda pic.twitter.com/QjZKAUHOHb

— Twitter Movies (@TwitterMovies) 20 March 2018
The most Tweeted-about emojis associated with #BlackPanther are:

➖ ?
➖ ?
➖ ? pic.twitter.com/yCWmdc0i9Z

— Twitter Movies (@TwitterMovies) 20 March 2018
The most Tweeted-about #BlackPanther characters are:

➖ #BlackPanther
➖ #Killmonger
➖ #Shuri pic.twitter.com/Df42mYXwP1

— Twitter Movies (@TwitterMovies) 20 March 2018
Source: Naija News