Two Immigration Officers Suspended For Human Trafficking.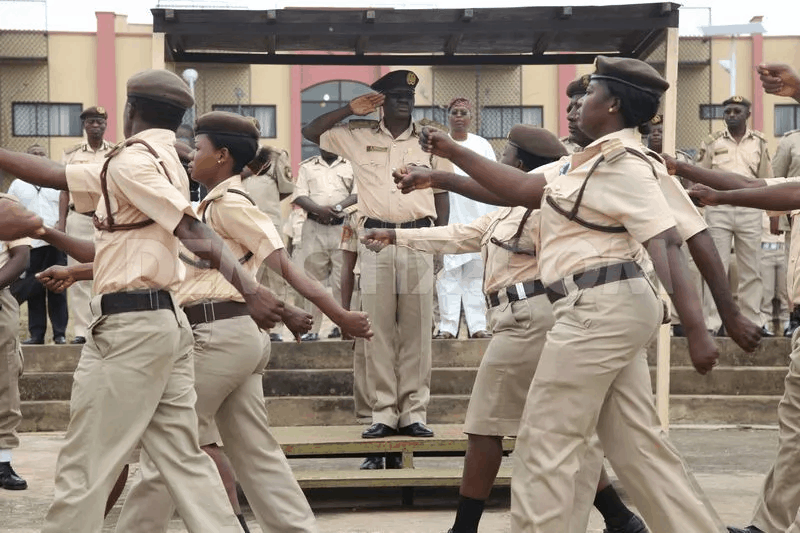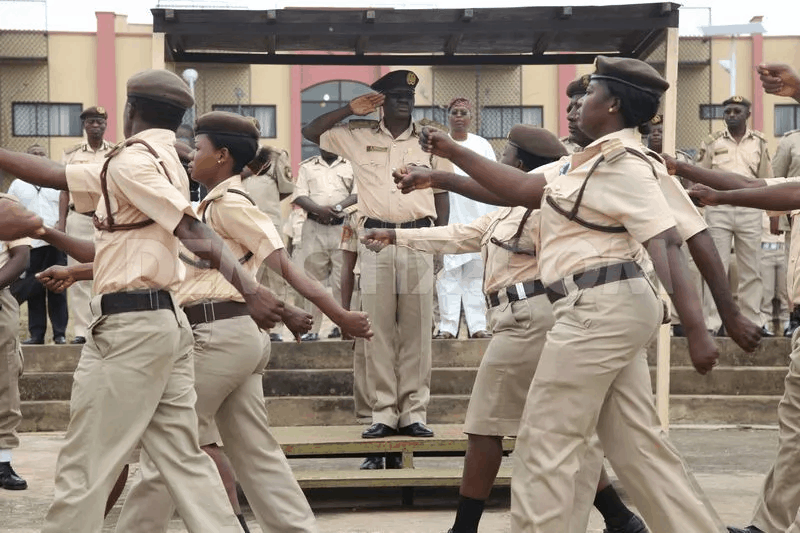 Two Officers of the Nigerian Immigration Service NIS, Araoyinbo Oluwadare and Gabriel Awosanmi have been suspended for aiding and abating human trafficking.
The suspension was announced by the spokesman to the agency Mr Sunday James on Friday.
According to the News Agency of Nigeria, Oluwadare, a Senior Inspector of Immigration, and Awosanmi, an Immigration Assistant 1, were arrested at the Lagos International Airport on Thursday night.
Naija News understands that they were both accused of facilitating the attempt trafficking of six underage girls to Oman and Kuwait through an Ethiopian Airlines flight.
James said, "The Comptroller General of Immigration, Muhammad Babandede, has ordered the suspension of the above mentioned from duties with immediate effect in line with Service Rules and Regulations.
"The suspension is to allow for detailed investigation into the issue with a view to unraveling their level of culpability and indeed other syndicates involved in the act.
" The comptroller-general therefore assures the public of management's commitment to the eradication of smuggling of migrants and trafficking of persons in the country.''
They were apprehended by the aviation security personnel at the airport.
Meanwhile, Naija News reported earlier today that an alfa bagged 6 year in jail for fraud.