Husband Killer; Maryam Sanda Granted Bail By Abuja High Court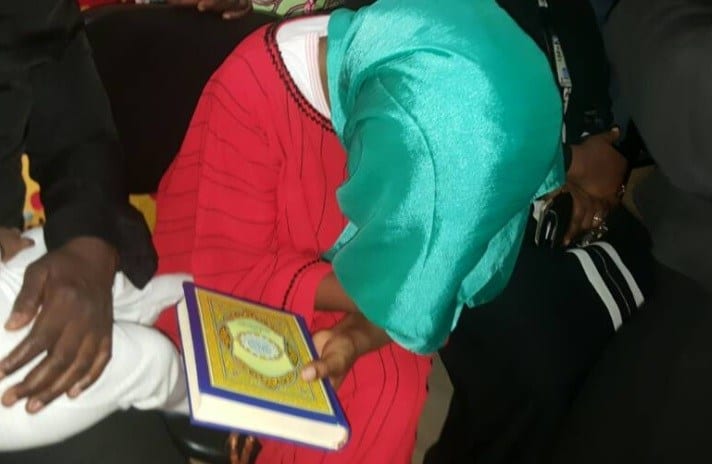 Maryam Sanda, daughter of Maimuna Aliyu, who is standing trial for the alleged murder of her husband, Bilyamin Bello, has on Wednesday, been granted bail by the Federal High Court, sitting in Abuja.
Maryam, who is the daughter a former Aso Savings Bank executive,Maimuna Aliyu was charged to court in 2017 by the Nigeria Police for her role in the death of her husband.
Presiding Judge, Yusuf Halilu, who granted Maryam bail, anchored her position on medical reports which indicated that Maryam is pregnant and ill.
Naija News recalls that the late Bilyamin Bello, son of a former PDP Chairman, Mohammed Bello was reportedly murdered by his wife over allegations of infidelity.
The court had previously on several occassions, denied her bail.