Why Maryam Sanda Should Be Killed Too – Police Insists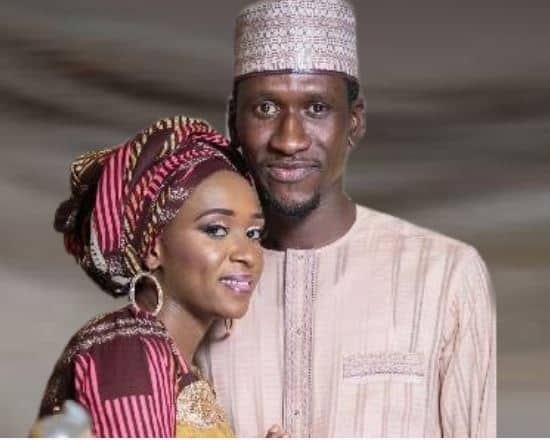 The Police has pleaded with the Court of Appeal, Abuja Division, that the judgement by an Abuja High Court, of Maryam Sanda, who killed her husband Bilyaminu Brllo, be upheld.
In a brief argument filed in response to the appeal filed by Sanda's legal team led by Joe Kyari Gadzama (SAN), the police opined that the trial court was right in finding Sanda guilty of willfully murdering her husband in cold blood.
Through its cousel, James Idachaba, the police noted that the trial judge, Justice Yusuf Halilu properly evaluated the evidence before finding Sanda guilty.
He imposed the punishment as provided by statute.
He said if the courts decision were set aside, it would serve as an incentive to angry and unhappy spouse to take the life of their partner at will.
He said the law was aimed at serving as a lesson to others who wish to commit the crime of culpable homicide.
He said if the judgement of it trial court is reversed, it would surely defeat the purpose of the law.
He, therefore, affirmed, "Sanda was guilty of taking her husband's life and therefore deserving of the death penalty imposed on her".
He described Sanda's appeal as baseless, frivolous and lacking in merit, praying the Court of Appear to dismiss it with cost.