Google Introduces New Job Search Feature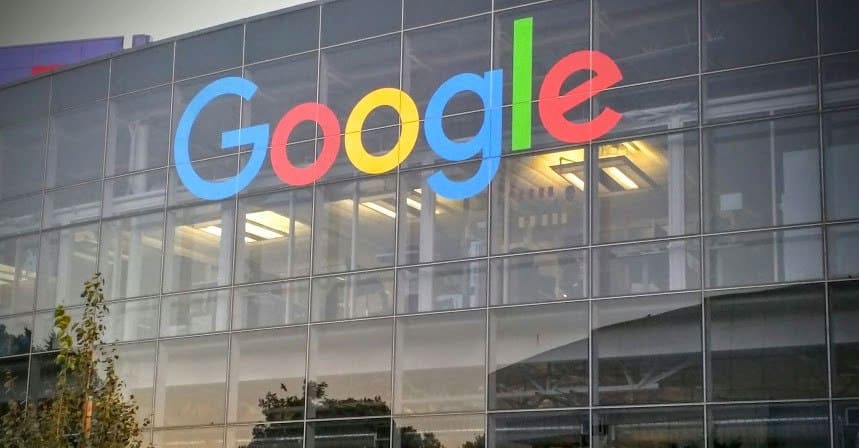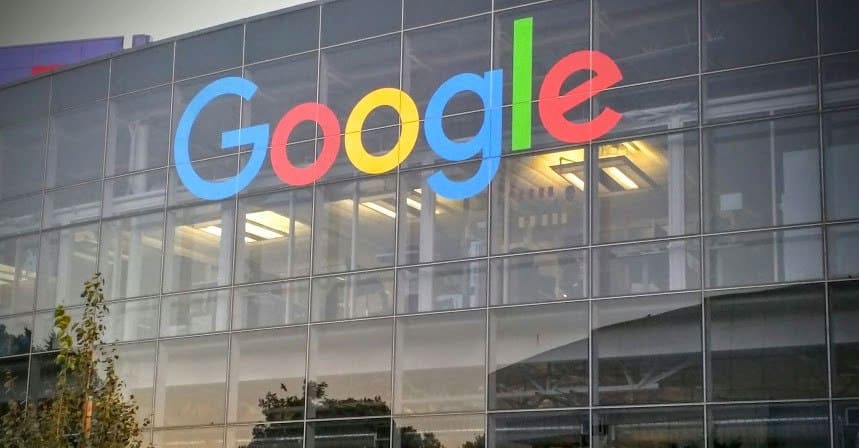 Google on Wednesday announced the introduction of a new feature to enhance employment opportunities for job seekers.
The Google Country Director, Juliet Chiazor, speaking at the launch in Nigeria, said, "Finding employment is still very difficult for many people. This new job search experience will help the millions of Nigerians searching for new opportunities.
"We believe that the web allows anyone, anywhere, of any age, to grow their business, learn the skills they need to get a job, to grow in their career, become an entrepreneur or developer.
"This new job search tool will be a key driver for connecting job seekers to open opportunities, helping more people to grow with Google."
Google said the new product is part of its existing commitment in Sub-Saharan Africa, through its Grow with Google initiatives, to improve economic opportunities for job seekers and employers.
According to Google, job seekers will be able the use their phones or computers to search on Google for a job, letting them explore, research and find relevant local job postings. Therefore, to optimise the feature and make it more useful, Google stated that it was working with partners, such as Jobberman, NGCareers, MyJobMag and other job resource websites in Nigeria.
These collaborations will ensure that Google is able to present job posting content accurately as soon as it is posted to the exact people that will find it most relevant.
"The launch of this new jobs' search experience is part of our broader commitment to improve economic opportunities for job seekers and employers through Google technologies in partnership with the broader employment industry.
"Google is committed to providing useful, accurate and relevant information based on your search queries and helping you connect to your next job. In this way, we hope to make a contribution towards matching job seekers with jobs, and taking steps to tackle the skills gap," Chiazor.
She added job seekers in South Africa, Kenya and Nigeria would be able to use the new job search experience to easily find opportunities suited to them.
Download NAIJA NEWS app: