Gov. Ajimobi Inaugurates New HoS, Pioneer Customary Court Of Appeal president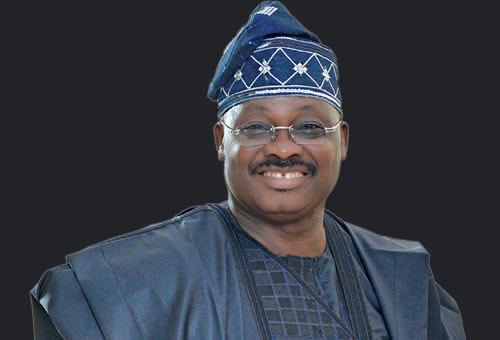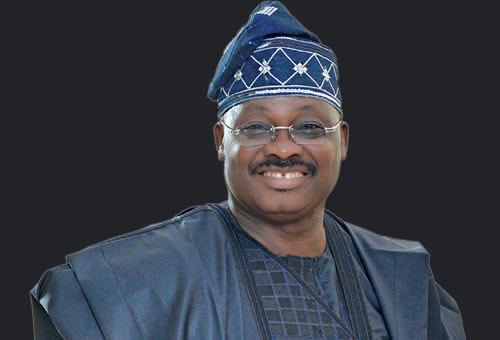 The Governor of Oyo State, Abiola Ajimobi, has sworn in the first President of the Customary Court of Appeal, Justice Solomon Akinteye.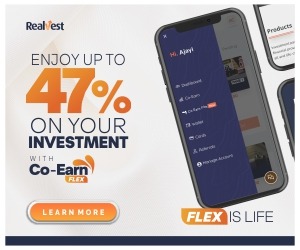 Ajimobi also inaugurated a new Head of Service (HoS), Mrs. Olawumi Ogunesan.
In separate ceremonies held successively, the inauguration took place on Monday, at the Executive Chambers of the Governor's Office in Ibadan.
Prior to her appointment, Ogunsesan was the permanent secretary, Ministry of Local Government and Chieftaincy Matters. She takes over from Mr. Soji Eniade, who had willingly retired after serving for 35 years.
At the swearing in of Justice Akinteye, Governor Ajimobi said the step was taken to commence the operations of the court in the state.
 "I am aware that the feeder courts to this Customary Court of Appeal, the Grade A Customary courts, have been established across various zones of our state. T
"The Customary Court of Appeal is established to speed up the determination of cases with customary flavour, for example, in estates and succession, inheritance rights, and so on. It is clearly a special court set up to bring justice to the door-steps of our people at the grassroots.
"Our administration's respect for the rule of law remains unflinching. Our continuous support to the judiciary in terms of infrastructure improvement, and welfare of judges remain paramount to this administration.
"It is our priority that our people must have unfettered access to justice without let or hindrance, hence, our charge to open up the judicial space for speedy dispensation of justice. I, therefore, urge my Lord Justice Akinteye to rise to this challenge and lay a solid foundation for this new court."