Tanzanian Govt Bans Entertainers, Celebrities From Posting Nude Images On Social Media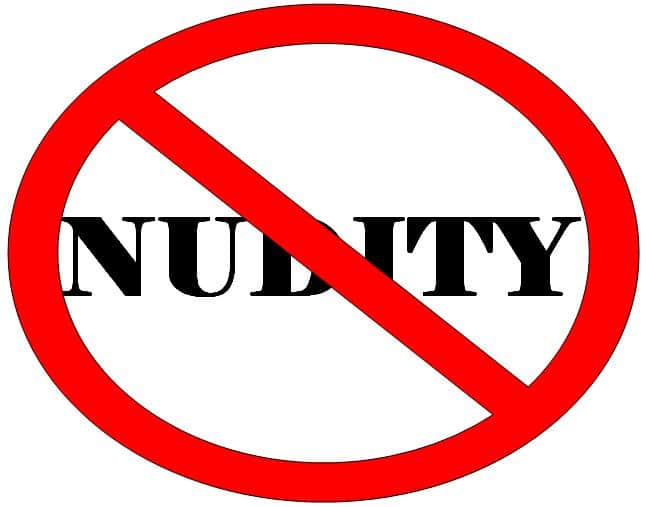 The Tanzania Government has banned the posting of nude pictures on social media.
The proscription was made known through its Music Regulatory Board, popularly Known as BASATA.
Those affected by the ban include musicians like Gigy Money, Pretty Kind, Model Sanchoka, Video Vixen Amber Lulu among other artistes.
The Board's executive secretary of the Board, stated that individuals affected by the ban will not be allowed to produce music for a period of six months.
Actress Susan Michael aka Pretty Kind was the first to be summoned by the Magufuli's government for posting "Nood" images on Instagram, Facebook and Snapchat.
The ban affects any Socialite, IG Models, Artists, Video Vixens, celebrities etc from posting thirst traps on social media.
Other models, Sonchoka, Amber Lulu, Gigy money have also been invited to appear before the Music Regulatory board to explain their acts.
Source: Naija News