Please Embrace Tolerance, Peace, Harmony – IGP appeals to Nigerians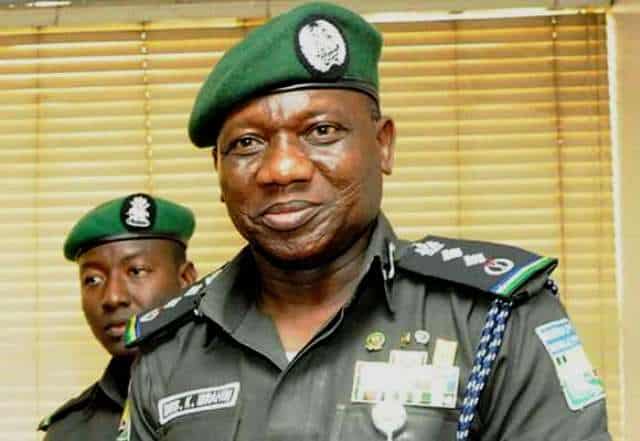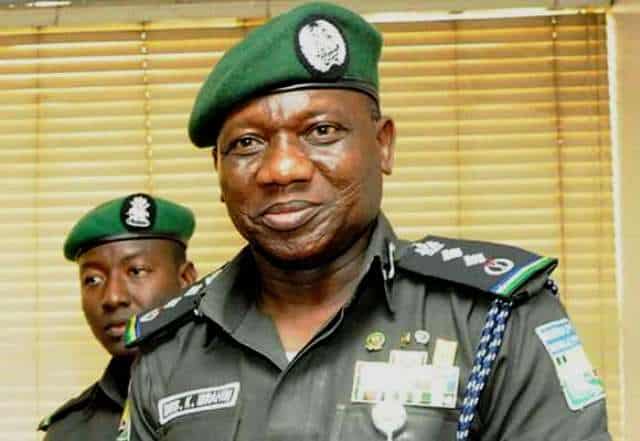 Inspector-General of Police Ibrahim Idris, has called on Nigerians to shun enmity and uphold tolerance and peace in order to ensure and development.
Idris made the call during a meeting with stakeholders in Nasarawa State over the killings in Benue and Nasarawa states.
"The president has delegated me to be here to reconcile the various interest groups in Benue and Nasarawa states.
"I was in Benue yesterday with stakeholders and I am here today to hear your views and experiences on the incidences in the various communities to arrive at an amicable resolution.
"As security officers, we do not demonise people but carry out actions geared toward ensuring peace and harmony in various communities," he said.
The IGP enjoinrd Nigerians to tolerate and be a brothers' keeper to one another and, in order for peace and harmony to reign.
Idris added that: "In this light, I am deploying five additional mobile police units to Nasarawa State to ensure the security of the people, especially those in the border communities."
Also speaking during the meeting was the Nasarawa Governor, Umaru Al-Makura who thanked President Buhari for the initiative targeted at solving the challenges affecting the two states.
Al-Makura guaranteed that the State Government would give the security agencies all necessary assistance needed  to succeed in the assignment of restoring peace and unity amongst all ethnic nationalities.
He said that government would continue to engage all stakeholders in the state through its community-based conflict resolution mechanism and recommended that other states of the federation should adopt same for peaceful co-existence.