FMO Arranges $200m Syndicated Loan Facility For Ecobank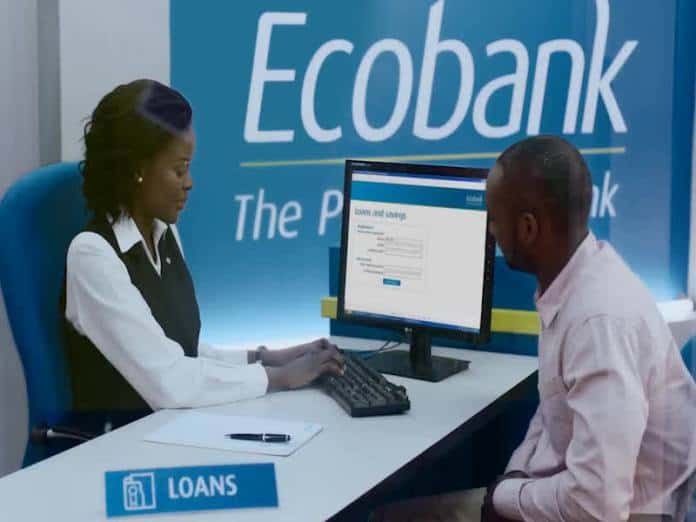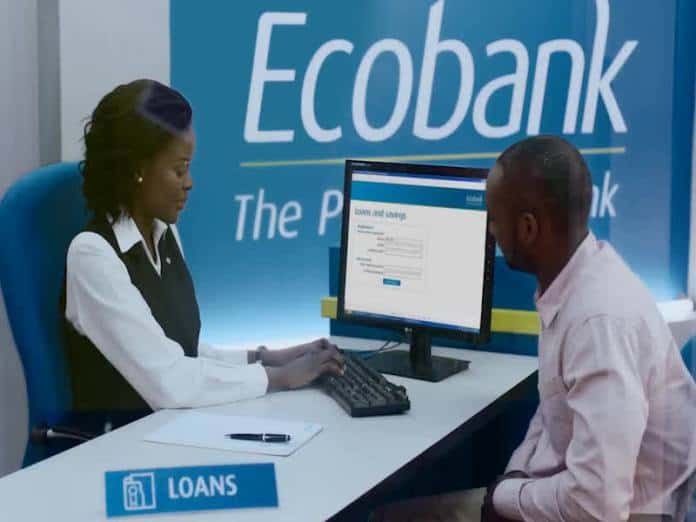 Ecobank Transnational Incorporated, the Togo-based holding company of the pan-African Ecobank Group, thursday announced the closing of a $ 200 million 5- 7 year syndicated debt facility with FMO, the Dutch development bank.
It is the second syndicated loan facility for the Ecobank Group arranged by FMO in recent years. In a notification to the Nigerian Stock Exchange (NSE), ETI said it would use the facility to provide funding to a number of subsidiaries across its network of 36 African countries.
"In line with the Ecobank Group's strategic development objectives, at least 75 per cent of the loan facility will be directed to SME's across various sectors of the economy," the bank said.
Commenting on the loan facility, Ecobank Group Chief Executive Officer, Ade Ayeyemi, said: " "ETI is pleased to conclude this financing arrangement with FMO, who have been able to bring a significant number of players to the financing table. The transaction will greatly enhance our capacity to serve our SME clients, who continue to be a very important market segment for us."
Also speaking, Chief Executive Officer at FMO, Jürgen Rigterink, said: "FMO is proud to have arranged this successful syndicated loan agreement for our long-standing partner Ecobank Group. Through this investment we support small and medium-sized enterprises in some of the most under-banked countries in Africa. Although SMEs in these countries provide the majority of jobs, their access to finance remains limited. We are really happy to bring new investors to these markets and help to spur economic growth where it is needed most."
FMO arranged the syndication and kept a stake of $ 58.5 million for its own account with other DFIs and impact investors providing contributions as follows: DEG – Deutsche Investitions-und Entwicklungsgesellschaft mbH (EUR 21 million), Proparco (EUR 21 million), Belgian Investment Company for Developing Countries – BIO ($15 million), Development Bank of Austria – OeEB (USD 15 million), Blue Orchard ($30 million), Symbiotics ($21.5 million) and Oikocredit ($10 million).
Meanwhile, trading at the stock market maintained upward trend as the NSE All-Share Index rose 1.10 per cent to close at 38,350.64, while market capitalisation ended higher at N13.65 trillion.
The appreciation recorded in the share prices of Dangote Cement, FBN Holdings, UBA, Access Bank and Transcorp were mainly responsible for the positive performance.