BREAKING NEWS: New PDP Faction Emerges With Secretariat In Asokoro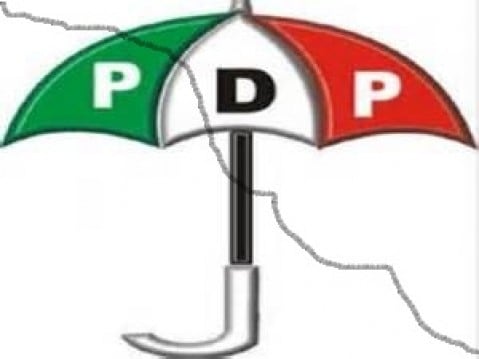 -FRESH PDP was formed due to the imposition of a unity list on members during PDP NAtional Convention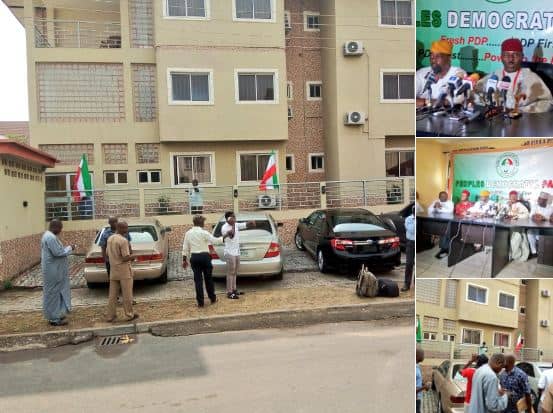 New PDP faction emerges, opens its secretariat in Abuja
A faction has emerged in the Peoples Democratic Party with a new Secretariat opened in the Asokoro district of Abuja.
The group is comprises some PDP chairmanship aspirants that lost out at the December 9 national convention.
The faction named as Fresh PDP  is led by Emmanuel Nwosu.
Nwosu stated that the PDP faction emerged as a result of the imposition of a unity list on members during the national convention on December 9.
Here are images of the Fresh PDP faction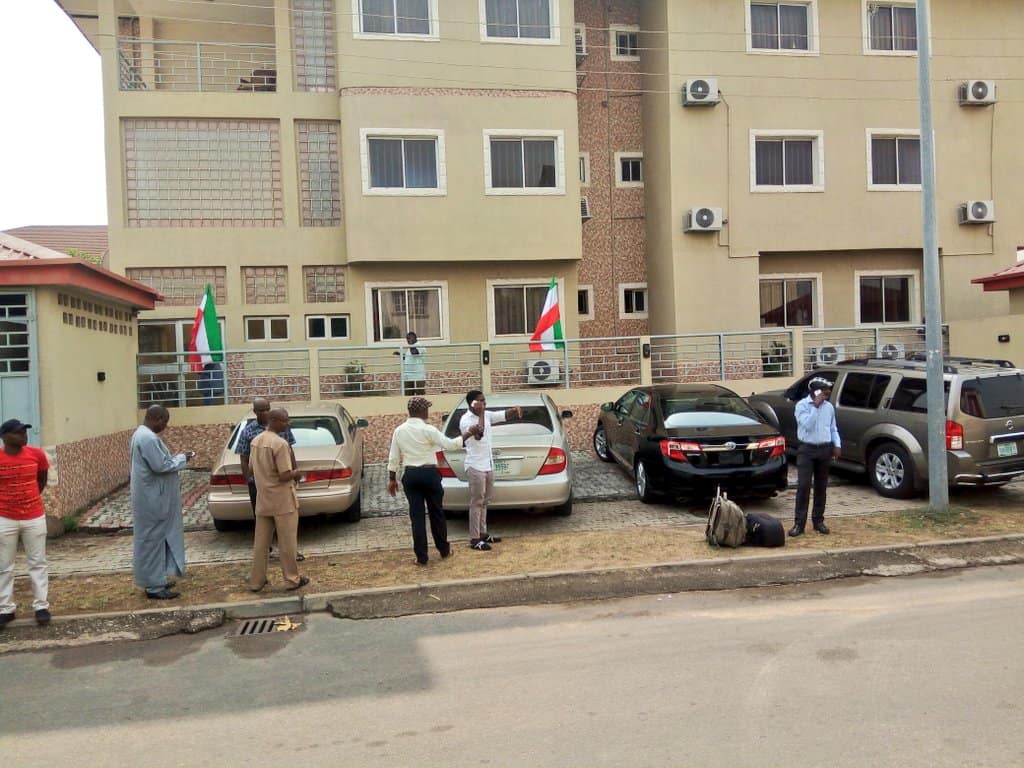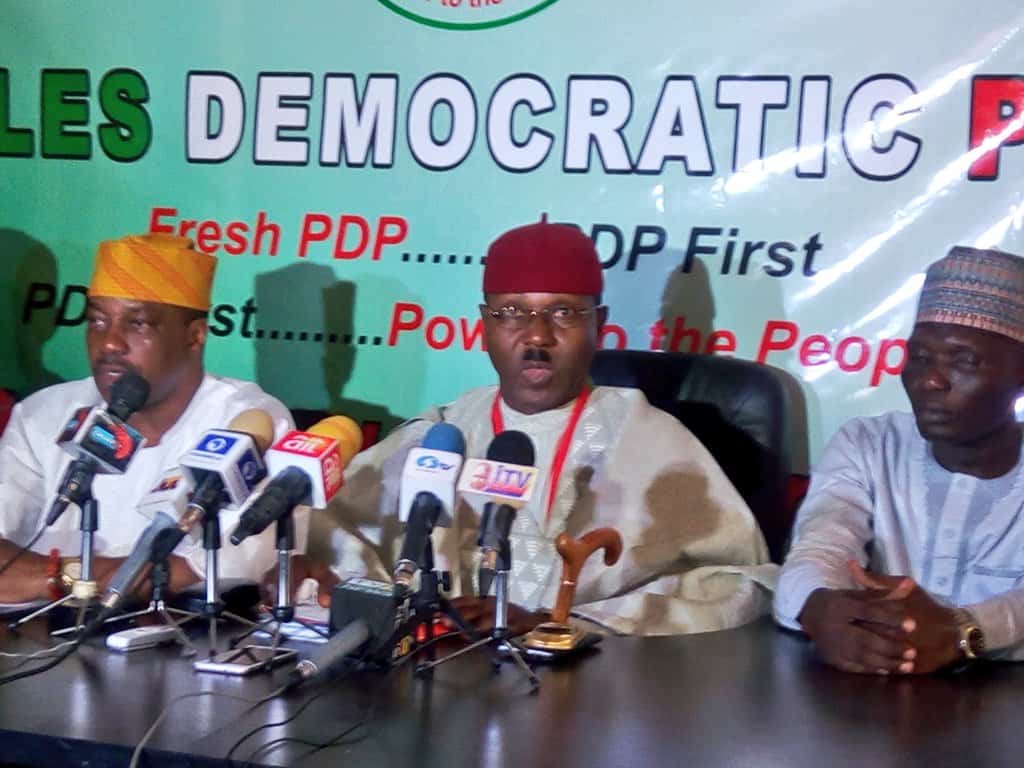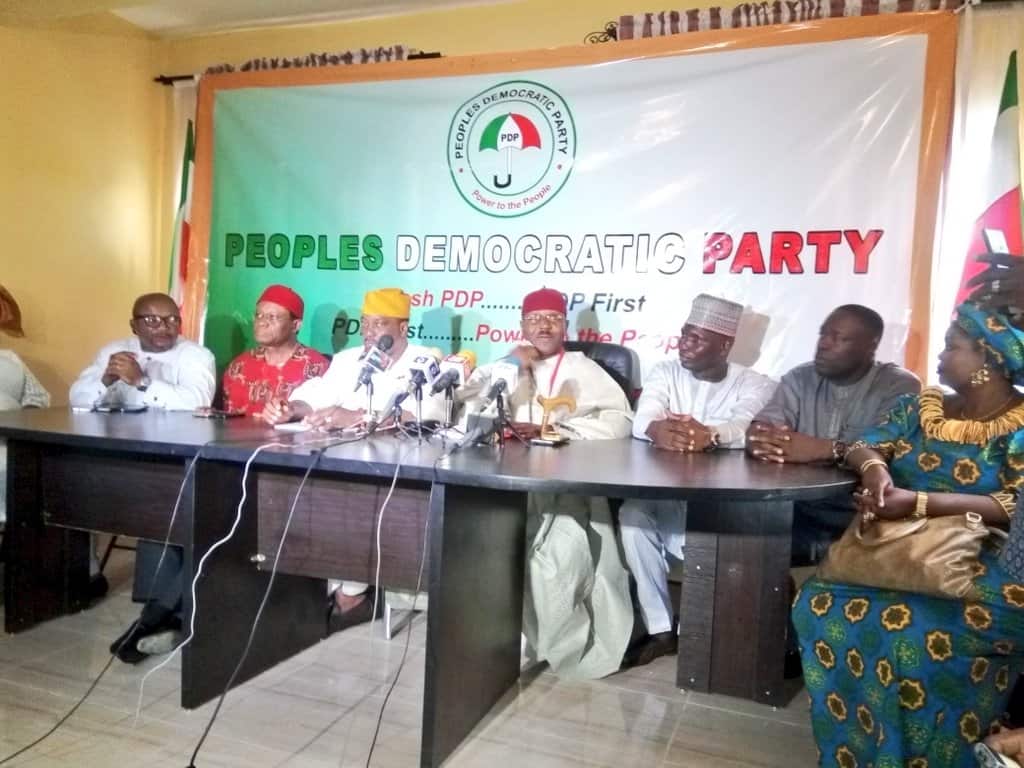 Source: Naija News