Police obtain CCTV footage of Bilyaminu Bello's last moments, arrest Maryam Sanda and house guards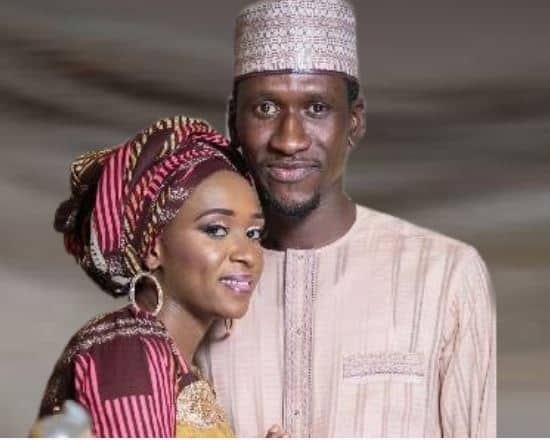 -Police make further arrests in connection with the death of  Bilyaminu Bello.
-CCTV footage obtained from the victim's residence is assisting police in their investigations.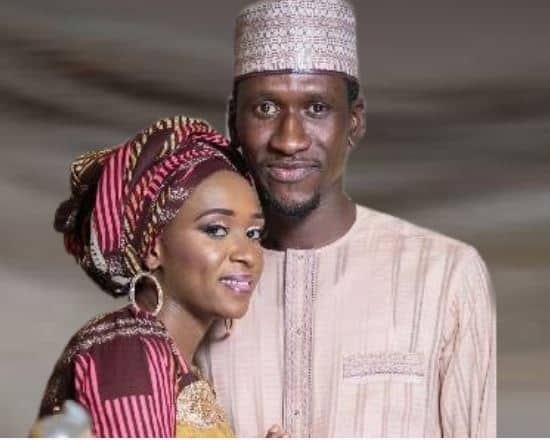 Police arrest Maryam Sanda and private house guards.
The federal capital territory police command, have obtained CCTV footage showing the last moments of Bilyaminu Bello, late son of a former Peoples Democratic Party, PDP, Chairman, Haliru Mohammed Bello.
The younger Bello was allegedly murdered by his wife, Maryam Sanda based on suspicions of infidelity after seeing an SMS on his phone.
He was reportedly stabbed multiple times by his wife before been rushed to the hospital but unfortunately, he didn't survive the attack.
After obtaining the CCTV footage, police have effected the arrest of the guards.
READ ALSO: Suicide Bombing: 30 people killed after teenager sets off bomb
"We have been able to obtain the footage and it shows the suspect and three private security guards conveying him (Bilyaminu) into a vehicle from where he was rushed to a hospital." A police source confirmed to Punch.
According to DSP Anjuguri Manzah, FCT Police spokesman, Maryam Sanda has been arrested and is inpolice custody over the death of her husband.