MAPOLY lecturers reject appointment of retired school principal as Rector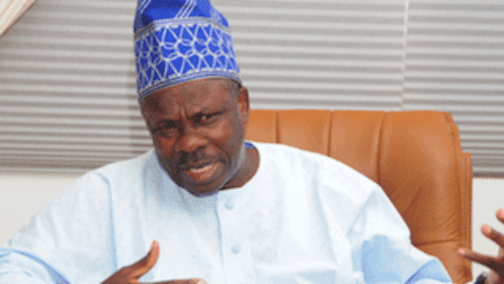 -MAPOLY lecturers kick against the appointment of Mr. Ayodeji Tella as the new Rector of the institution.
-According to them, Tella lacks the professional and management experience needed to drive the institution.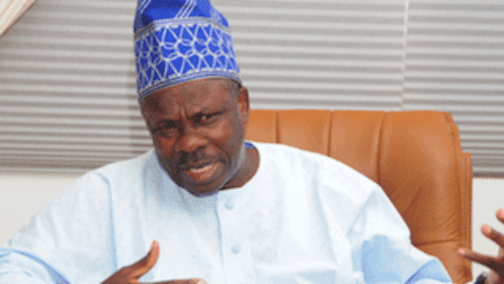 The crisis rocking the Moshood Abiola Polytechnic (MAPOLY), took a new turn on Thursday, November 9 as lecturers reportedly rejected the appointment of Mr Ayodeji Tella as the acting Rector of the institution.
Governor Ibikunle Amosun had appointed Tella as acting Rector after sacking the former Rector, Prof. Oludele Itiola on Tuesday, October 3.
The Academic Staff Union of Polytechnic in MAPOLY, however, rejected Tella's appointment on the ground that he is a retired school principal, who lacked the experience in teaching and management at the tertiary level.
According to reports obtained by Naija News, the President of the Academic Staff Union of Polytechnic (ASUP), Malam Usman Dutse complained about the procedures leading to the appointment of Polytechnic Rectors in the country.
READ ALSO: SSANU, others threatens to resume strike action
He said, "despite the fact that the institution can boast of about 30 chief lecturers with 57 PhD holders, intelligence report alleged that a retired school principal with little or no experience in teaching at the tertiary level, research and community service was appointed as acting rector.
"Till date, the polytechnic community does not have any information regarding the academic and professional standing of the acting rector, Mr Ayodeji Salimon Tella. These grievous anomalies are yet to be redressed, even with the assurances from relevant government agencies,"
The members of staff of MAPOLY and the Ogun state government have been at logger heads over the decision of the government to upgrade the school to a University.
Source: Naija News