Rare pictures of Liz Benson and her family
-Liz Benson is a veteran Nollywood Actress turned evangelist.
Veteran Nollywood actress, Liz Benson-Emeya, unlike many celebrities, has been able to shield her private and family life away from the prying eyes of the public and the media.
However, She and her husband, Bishop Great Emeya, attended the opening of one of their daughters' saloon in Lagos last weekend and afforded her fans a peak into her family life.
READ ALSO: Ex-President Olusegun Obasanjo goes into acting (Photos)
See pictures below: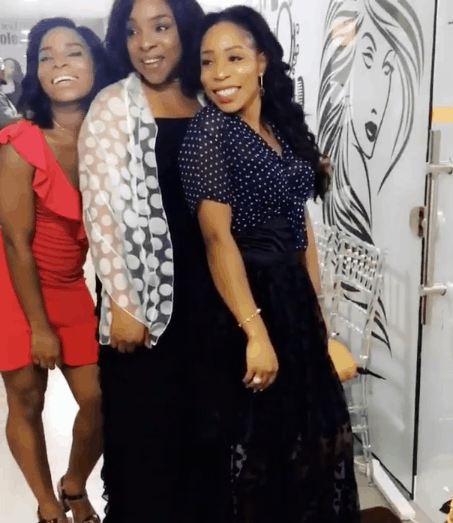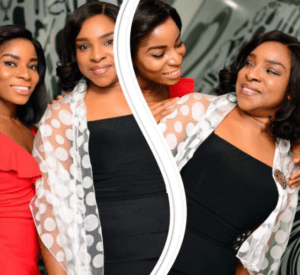 Actress, Liz Benson, remarried Bishop Great Emeya in 2009 after loosing her first husband while she was just in her twenties.