Monkeypox: Flooding is a major source of the disease – Officials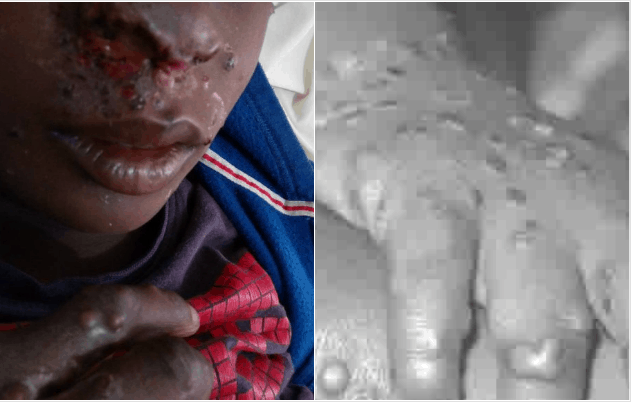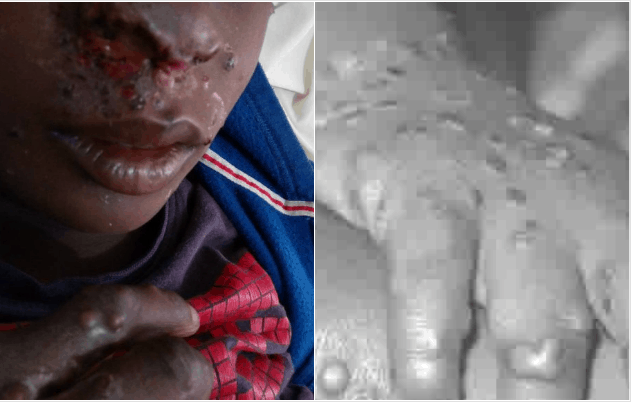 Health officials have identified flooding which ravaged some parts of the country as a major cause of the Monkeypox outbreak discovered in some states in Nigeria.
Naija News gathered that the Delta State coordinator of the World Health Organisation, WHO, Bassey Bassey, who was represented by Casmir Ifeanyi on Thursday said this at a conference organised by the Association of Medical Scientists of Nigeria held in Abuja.
Bassey, speaking on the theme, "Perennial Flooding in Nigeria: Communicable diseases and looming antimicrobial resistance", said flood water was a major source of infectious communicable disease because animals defecate in floodwater, which humans later come in contact with.
Read also: Evans: Billionaire kidnapper appears in court today, changes plea to 'not guilty'
According to him, flooding engender outbreak of epidemics in affected communities and equally facilitates infectious disease transmission such as cholera and other related diseases. He said he believes flooding has a major role in the sudden outbreak of Monkeypox and other diseases until proven otherwise.
"For floods that last seven days, expect waterborne diseases and those lasting between one to four weeks, rodent-borne diseases should be expected. A combination of both water and rodent borne diseases should be expected when flooding last more than four weeks", he said.
Speaking on the effect of flooding on disease outbreaks, the Nigerian Centre for Disease Control, NCDC also agreed on a possible link, and had advised Nigerians on preventive measures take during the incessant flooding.
Read also: Anambra Election: IPOB says Igbos should not go out on election day
The national coordinator, NCDC, Chikwe Ihekweazu, who was represented Adedeji Adebayo said, "flood water has become the major source of disease outbreaks especially through contamination with sewage water, human waste, dead bodies of animals, soil pathogens, deadly particles and chemicals," containing disease causing bacteria, viruses and parasites.
Mr. Ihekweazu noted that "since some animals are also treated with antibiotics when humans eat them, they sometimes become antibiotic resistant, which can lead to the spread of infectious diseases."
He identified some of the states prone to flood as River, Benue and Niger belts, Akwa – Ibom, Adamawa, Bayelsa, Cross river, Jigawa, Kaduna and Lagos. Some of these states have been ravaged by monkey pox epidemic as the outbreak was first recorded in Bayelsa.