Nigerian Army Launches Operation Crocodile Smile II In Niger Delta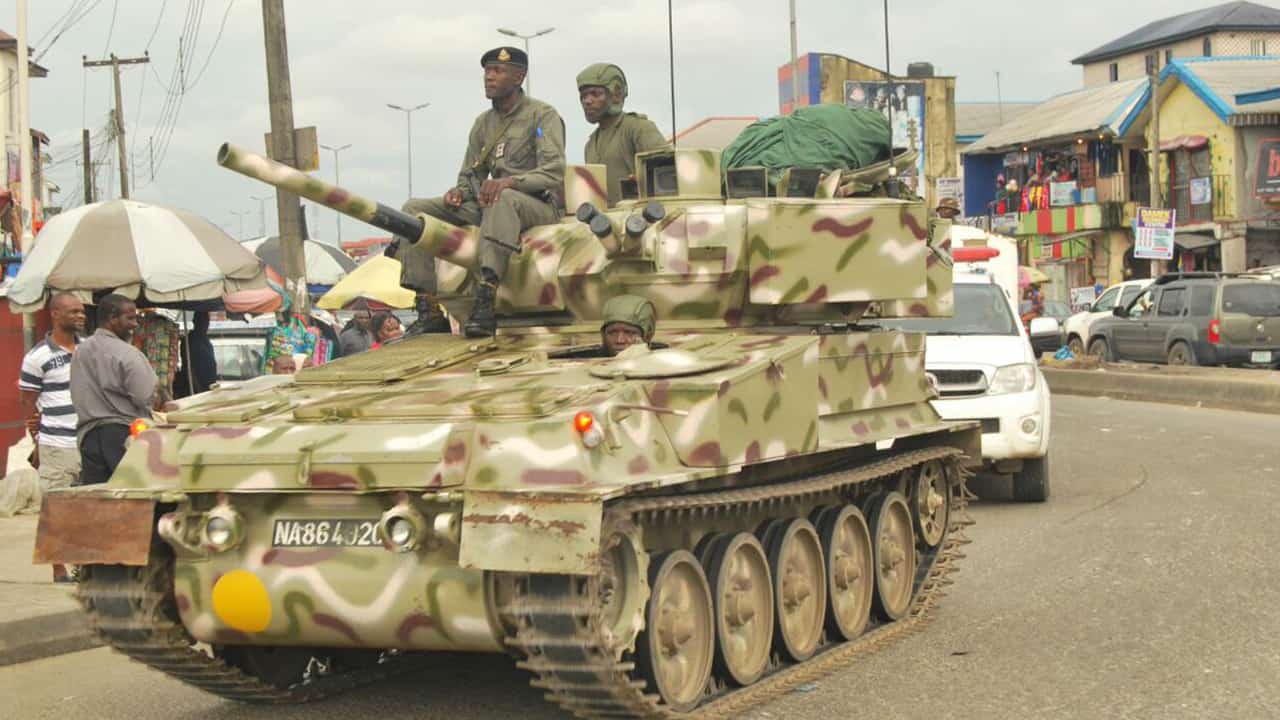 The Nigerian Army has launched the second leg of its Operation Crocodile Smile at the headquarters of the Army's 6-division in Port Harcourt, Rivers State.
The Army had issued a warning promising to be tough on criminal elements plying their trade in the oil rich Niger Delta.
The inauguration of Operation Crocodile Smile 2 in the Niger delta was ushered in by an inter-security agency patrol coordinated by the Nigerian Army across major roads and streets in the city of Port Harcourt.
It is focused on building public confidence in the capacity of the Nigerian Army to continuously guarantee safety of lives and property in the face of contemporary security threats.
The Army also assured the public that in carrying out operation crocodile smile, its officers and men would play by the rules.
It added that law-abiding citizens have nothing to fear from the presence of military personnel in the region.
The Army says commencing operation crocodile smile 2 with an inter agency patrol is symbolic of its desire to collaborate with sister agencies in order to boost the successes recorded during last year's exercise.