Importer condemns Customs over plans to close borders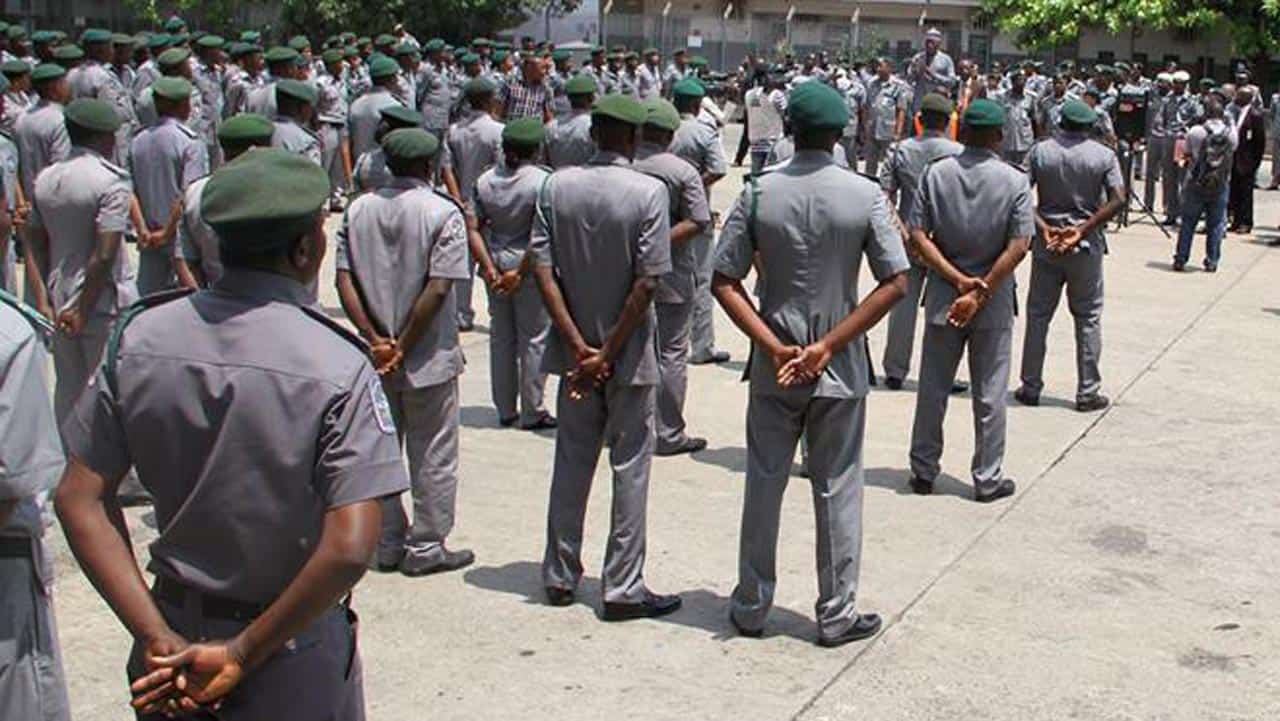 -Importer criticises Nigeria Customs Service over plans to close down Seme border.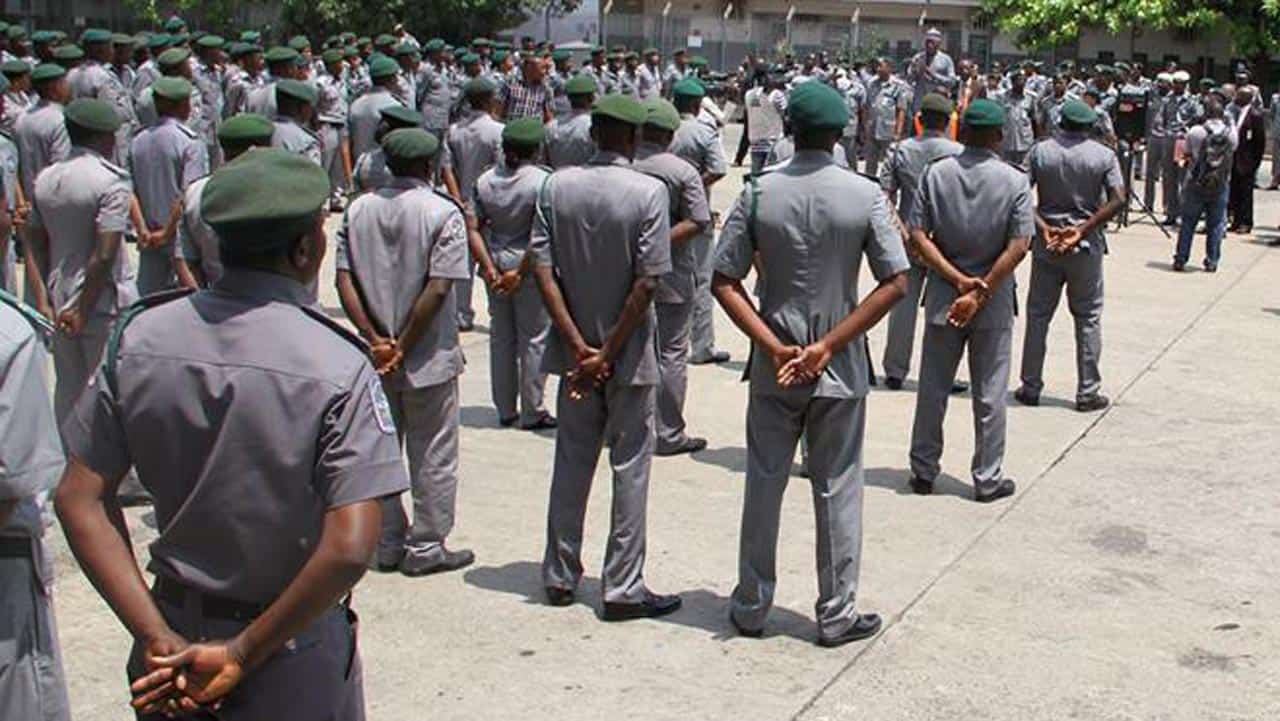 An importer and freight forwarder, Eddy Akwaeze, has condemned the plans of the Nigeria Customs Service, NCS, to shut Seme border in Lagos.
Akwaeze said closing the border will only enhance more problems in the country, adding that the NCS should ensure a total watch on all the borders of the country, rather than focusing only on certain borders.
He said: ''Shutting Seme will not solve any problem; it will rather create a chain of problems like increase in smuggling, robbery and many other criminal activities. There is nowhere in the world where smuggling is completely eradicated.
Read also: 2019 Elections: Why we will make Buhari seek re-election – BCO
"Rather than advocate closure of the border, Ali should advise government on ensuring a more competitive port system while reviewing import and export policies, particularly in the areas of tariff."
He added that Seme border promotes regional integration under the aegis of Economic Community of West African States, ECOWAS, and also generate revenue for the government while facilitating legitimate business activities.
He said over N10bn investments and more than 25,000 direct and ancillary jobs would be threatened if the policy was done without consultation and recourse to due process.