House of Reps set to probe JAMB cut-off marks reduction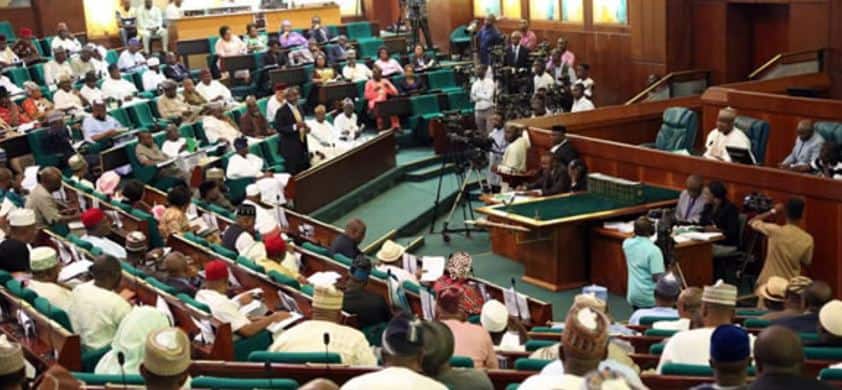 -The lawmakers have disagreed with the JAMB reduction in cut-off marks.
-They stated that the reduction will decrease the quality and standard of education in the country.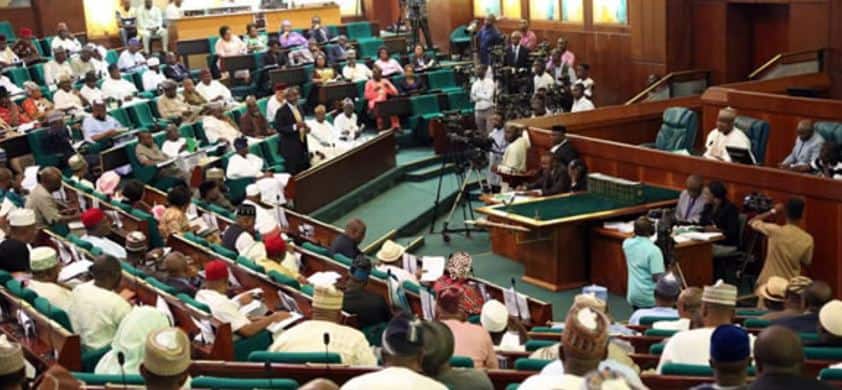 In an effort to investigate the reasons for the reduction of JAMB cut-off marks for candidates admission into tertiary institutions, the House of Representatives has given directive to its Committee on Tertiary Education and Services to look into the matter.
This directive came at the plenary held on Tuesday, according to Premium Times report, after a motion by Hassan Saleh representing APC from Benue, said "Need to Investigate the Reduction in the Cut-off Marks for Admissions into Tertiary Institutions in Nigeria'' while expressing concern that the reduction would lower the quality and standard of education in tertiary institutions.
Naija News gathered that that the committee was mandated to investigate whether the cut-off marks reduction would lower the standard of education in the country, and give feed back within four weeks.
Mr. Saleh opines that many candidates who perform poorly in Unified Tertiary Matriculation Examination (UMTE) can secure admission through bribery, favouritism and nepotism while many other candidates who perform excellently can be denied admission.
According to him, more than 500,000 candidates scored above 200 marks, representing 50 per cent of the total mark, despite this fact, Joint Admissions and Matriculation Board (JAMB) reduced cut-off mark to 120.
Read also: Senate debates scrapping Post-UTME exam
He added that the cut-off mark represented only 30 per cent of the total examination mark of 400, adding that 100 marks fixed for Polytechnics and Colleges of Education was 25 per cent of the total mark.
However, Ahmed Pategi, APC representing Kwara disagreed with the motion, saying that the decision taken by JAMB was in order and that all stakeholders in tertiary education were in agreement with JAMB on the new policy.
According to Afe Oluwookere,Ondo-APC, he described the policy as "highly detrimental'' to the country's push for economic growth and development.
Read also: Boko Haram planned to launch attack in Ondo – Suspect confesses
Other lawmakers supported the motion and called for a reversal of the cut-off mark, noting that universities were supposed to be centres of excellence for learning, therefore best candidates must be admitted in order to churn out graduates that can compete favourably anywhere they find themselves.
They also said JAMB had outlived its usefulness by reducing the cut-off marks for admission, also accusing the board of succumbing to the pressures from private universities.
Abubakar Chika, Niger-APC, a former lecturer at the Polytechnic, claimed that JAMB took the decision in order to favour the private universities to admit more candidates who are not willing to work hard.
"Let me even open up, this decision was taken because of private universities. They usually need to admit the children of the rich, who are not ready to work hard,'' he said.