400 Undergraduates awarded N60m in Shell Scholarship Scheme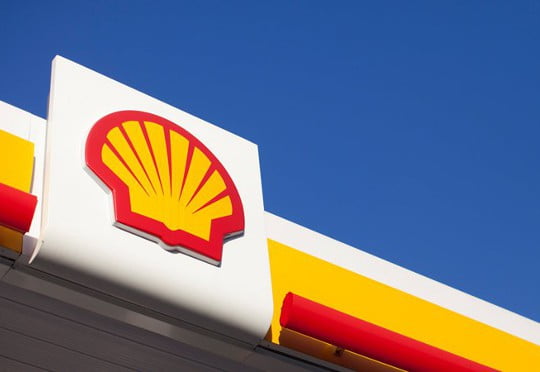 -400 indigent undergraduates awarded N60 million by Shell for their education.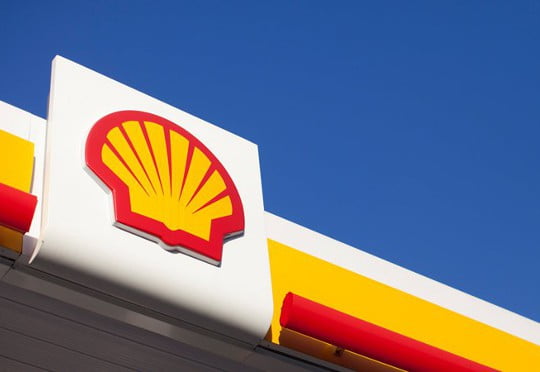 400 undergraduates from Abia, Bayelsa, Delta, Rivers and Imo States have received N60 million scholarship awards from Shell Petroleum Development Company (SPDC).
SPDC General Manager, External Relations, Mr Igo Weli, said at the award giving ceremony in Port Harcourt that the SPDC-JV-sponsored scholarship scheme was given to undergraduates who are less privileged.
Naija News gathered that the undergraduates, who are studying in different universities across the states, collected a cheque of N150,000 each as scholarship for the 2015/2016 academic session.
Mr. Weli said out of thousands of undergraduates who took part in the SPDC-JV University Scholarship examination, only 400 passed after being subjected to a thorough screening process.
"The scholarship programme provides the opportunity for the less privileged to pursue their dream of acquiring higher education.
"Selection for the scholarship programme was based solely on performance while it covers all fields of study in both arts and sciences.
"The scholarship is for undergraduates in our host communities with 2.5 Cumulative Grade Point Average (CGPA). SPDC-JV will stop granting scholarship to beneficiaries whose CGPA falls below 2.5.
"However, we will resume payment if the beneficiary remedies and improves the CGPA," he said.
Read also: Arewa Quit Notice: Igbos leave the North before Oct. 1 – Igbo Lawyers
Weli said the scheme, which began in 1953, had seen thousands of Nigerians across the region benefit from the scholarship, adding that aside scholarship for undergraduates, SPDC-JV currently pays tuition of over 1,000 indigent secondary school students of its host communities every year.
He noted that other scholarship schemes include Cradle-to-Career scholarship for 60 talented young people and one-year Master's overseas postgraduate scholarship for 10 graduates.
"Also, we recently launched the maiden edition of the Scholars Meet Shell Programme where scholarship beneficiaries with First Class CGPA are brought into close interaction with our staff.
"This is part of our commitment to contributing to Nigeria's human capital despite the low oil price and economic challenges that have impacted to the funding of oil and gas operations," he said.
Read also: See those Fayose wants to arrest when he becomes President
Weli said that the firm had built science blocks, donated science equipment and established centres of excellence in some universities to boost education sector in the country and to enable the nation to achieve its Millennium Development Goals on education.
One of the beneficiaries of the scholarship awards and a 200-level undergraduate student of Abia State University, Uturu, John Kingsley, lauded SPDC for the scholarship.
Kingsley said he was almost dropping out from the university due to his parents inability to pay his tuition fees and the cost of living before he sat and passed the examination.
"I am very grateful because SPDC has wiped away the tears from my eyes and that of my parents. I thank SPDC-JV for giving me the opportunity to pursue my academic dream," he said.
Another beneficiary, Miss Nengi Christian, commended SPDC-JV for upgrading the scholarship grant from N75,000 to N150,000 per annum inspite of the economic situation of the country and the current dwindling oil prices.