16-year-old loses manhood after shaking hands with stranger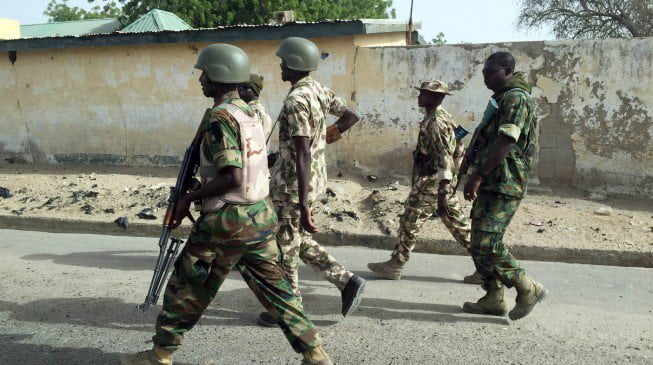 -Teenager loses manhood after showing direction and shaking hands with one Usman.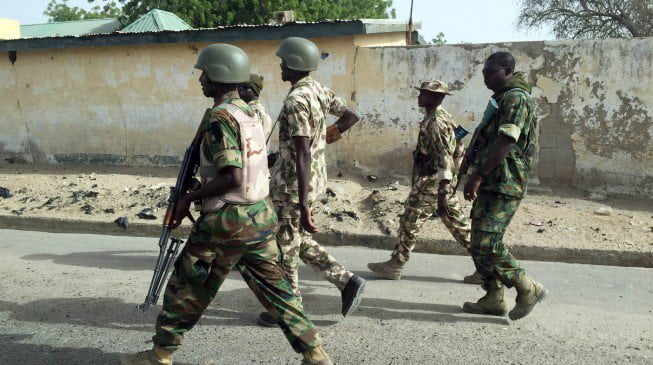 A 16-year-old boy, identified as Salvation reportedly lost his manhood after shaking hands with a stranger at Kurudu area of Abuja.
The boy claimed that after shaking hands with a man, identified as Usman, his manhood shrank and he was unable to urinate.
Naija News gathered that Usman, who is an an electrician from Nasarawa State, went to the area in search of a brothel. Afterwards, Usman met Salvation, who after showing him the direction to the brothel noticed some changes in his body and raised alarm which attracted the attention of passers-by who seized Usman.
Read also:Governor Tambuwal pardons five officials indicted for N15bn fraud by EFCC
Usman was in the custody of soldiers who had rescued him from the angry mob.
Narrating the incident to Premium Times, a Salvation said he had never seen Usman until that night.
He said: "I locked my brother's shop around 7:45 p.m. to go and watch Arsenal match. This guy (Usman) came to ask me to ask for 'Ashawo' (sex worker) joint is in this area. I pointed the way to him and afterwards, he shook my hand.
"When he shook my hand, I just felt a change in my body, I felt something left me. I tried to urinate but I couldn't. That was how I raised alarm and people held him (Usman)."
The people in the area held and beat Usman and were about lynching him before soldiers from the Post-service Amy Estate came to rescue him.
Read also: Banks assist govt. officials to divert funds without BVN – EFCC
However, Usman, a father of two, denied using charms to take Salvation's manhood.
"I came to the area and asked him where I can get an Ashawo joint. He showed me the place and that was all. Before I knew what was happening, people were already beating me, accusing me of taking his manhood. I don't have any 'juju' and I don't know anything about it. Today is the first day I will attempt to visit an Ashawo joint," he said.
One of the sympathisers therefore, suggested Salvation be taken to a brothel to test if the manhood has been restored, after hours persuading Usman to revoke the charm.
Salvation was later taken to a brothel where he was reportedly able to ejaculate through a sex worker.
Usman, however, remained in custody of the soldiers.