FG to present 2018 budget to the national assembly next month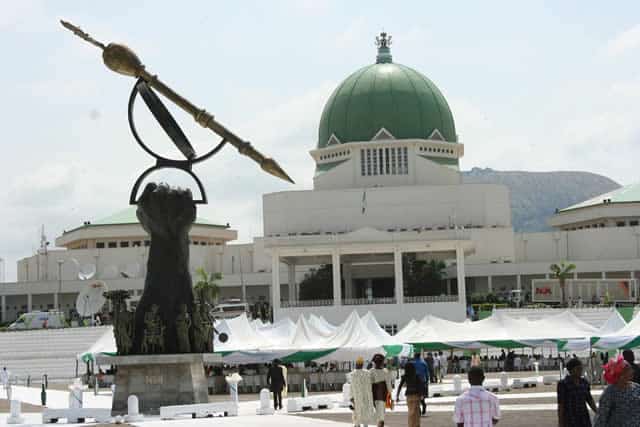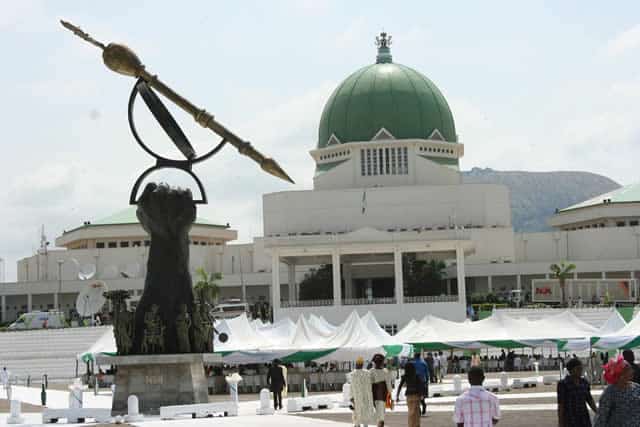 The President Muhammadu Buhari led executive, will by October, present Nigeria's 2018 appropriation bill to the National Assembly.
Senator Ita Enang, Special Adviser to the President on national assembly matters (Senate), gave the assurance while speaking at the News Agency of Nigeria Forum in Abuja, weekend.
He said the government was working assiduously to ensure that the October deadline given by the National Assembly was adhered to as it will take the country back to the annual budget cycle of January to December.
According to him, different Ministries, Departments and Agencies, MDAs, have made their budget inputs and submissions to the Ministry of Budget and National Planning.
He said: "The ministers are already appearing before the ministry and defending their submissions. It is intended that in the next few days they would have completed the exercise and have the total of the budget as well as get ready with the final draft.
READ ALSO: Saraki to dialogue with SERAP, others over senators' salary
Everything is being done to ensure that we keep to the date." He added that in presenting the 2018 proposal in October, "the National Assembly will consider it between October and November and by December it would have been passed. "The current budget will end in 12 months and having been signed on June 12, 2016, the budget is legally to run between June 12, 2017 and June 12, 2018.
"But the intention of the government is to make sure that the implementation date and assent will be for January 1, 2018 so that we will return the budget to the conventional January."
Enang also revealed the hopes that the National Assembly will work on the budget for passage as soon as it is presented by the executive.
He said: "This was a negotiated position between the executive and the legislature and in fact, the legislature is more anxious to get the budget passed by December and assented to in January.
"It is what was discussed and agreed and we are working together; there is harmony and there is understanding and unison on this subject. "There is no matter that will frustrate this because all things were taken into account at arriving at this decision."