See results of this weekend's premier league games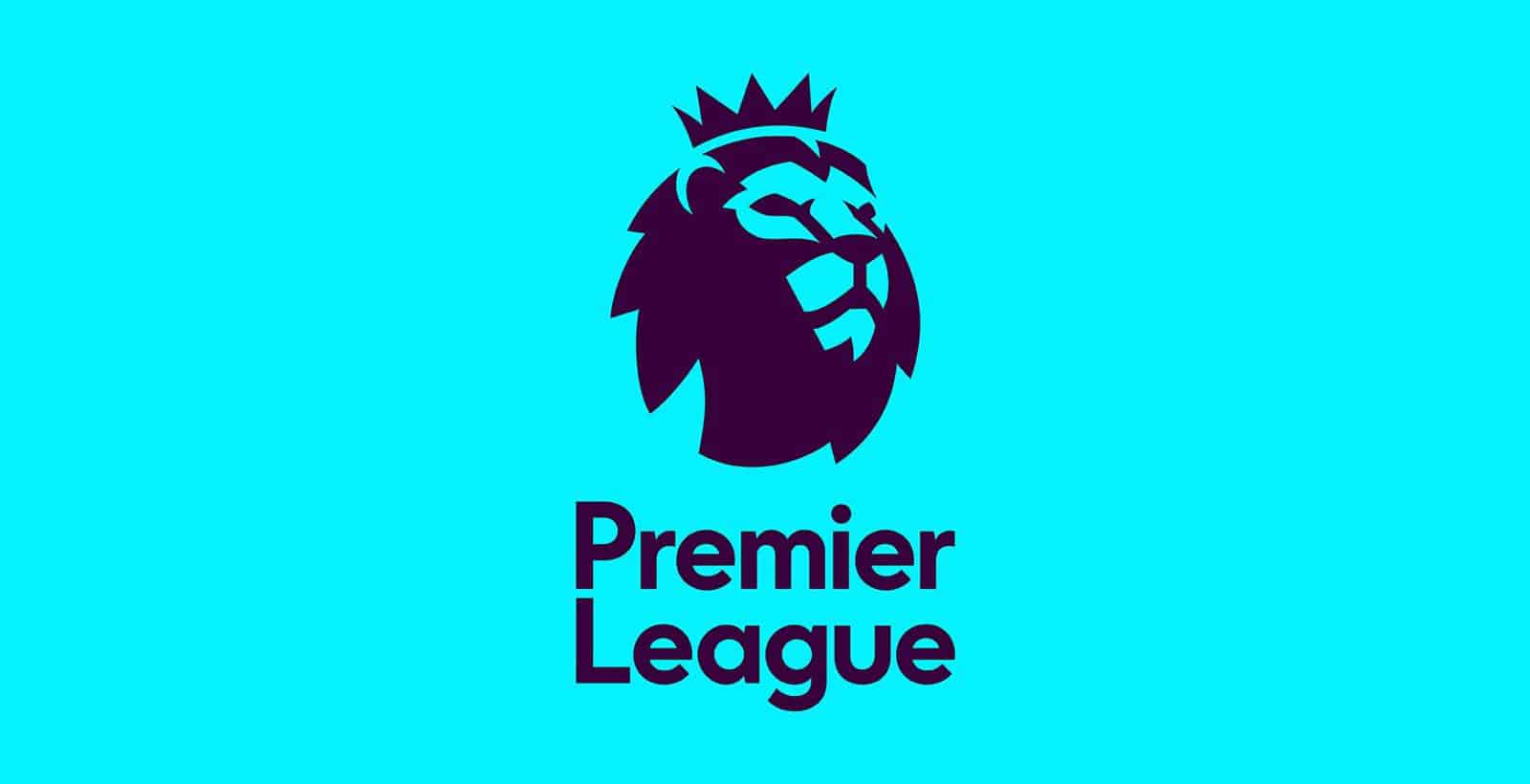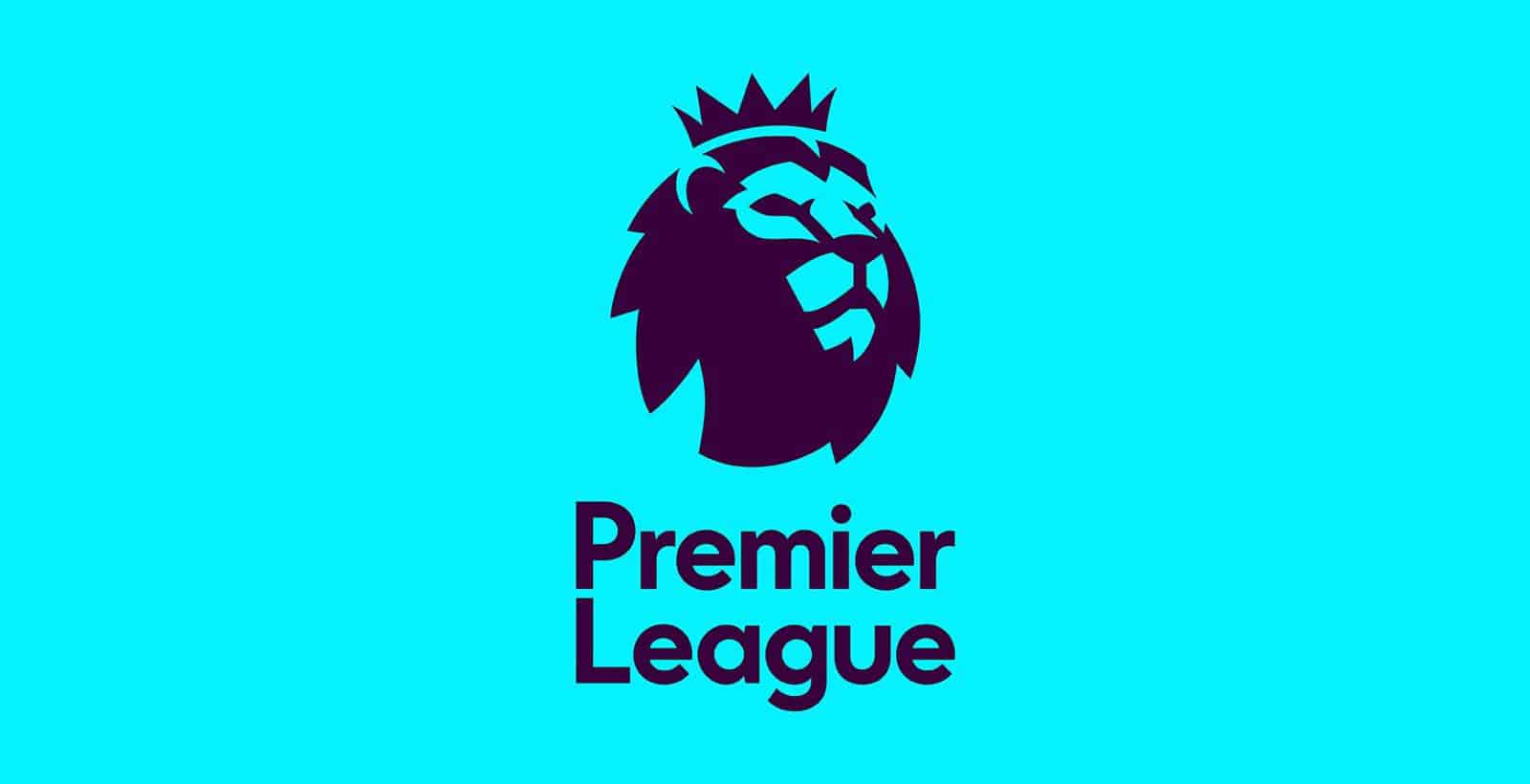 For those who missed the weekend's English premier league game, below is the full results from all the games played so far.
There were wins for all the premier league big boys apart from Manchester United who had to settle for a draw, away at Stoke City.
Later this evening, Westham will host Huddersfield in today's only game.
Saturday, 9th September
Manchester City vs Liverpool (5 – 1)
Arsenal vs Bournemouth (3 – 0)
Brighton vs West Brom (3 – 1)
Everton vs Spurs (0 – 3)
Leicester vs Chelsea (1 – 2)
Southampton vs Watford (0 – 2)
Stoke vs Man Utd (2- 2)
Sunday, 10th September
Burnley vs Crystal Palace (1 – 0)
Swansea vs Newcastle (0 -1)
Monday, 11th September
WestHam vs Huddersfield (8:00pm)