27-Year Old and Accomplice Arrested for Robbing Former Employer's Home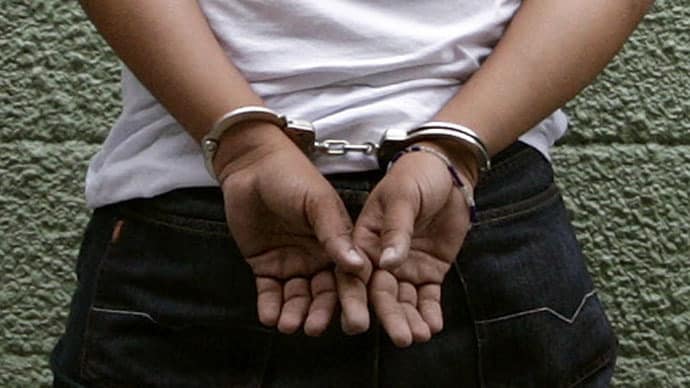 -Ex-Employer burgles former boss's apartment.
-28 year old arrested in connection to robbery of former employer's home.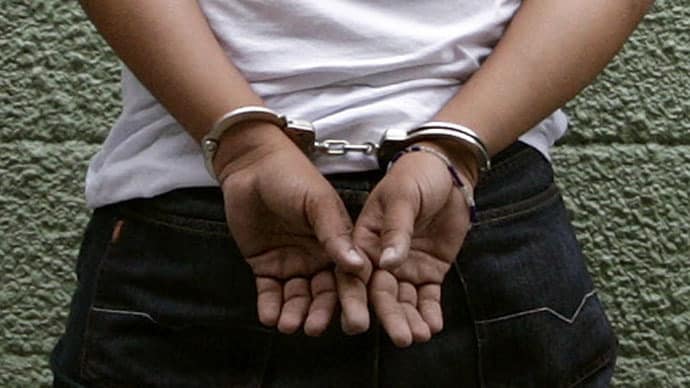 Oyo State Police has arrested a university graduate, Segun Aderibigbe, 27, for allegedly burgling the house of his former employer in Lagos and carting away with a Jeep, jewellery, money, among other valuables.
The accused was said to have been appreshended with an accomplice, Issah Rafiu, 28.
The Oyo State Commissioner of Police, Abiodun Odude, disclosed that Aderibigbe and Rafiu attempted to cover their tracks at the scene of the robbery by destroying a Closed Circuit Television camera installed on the premises before absconding to a hideout in the Apete area of Ibadan, Oyo State.
He said, "The suspects broke into the house at night and carted away several valuable property, including the victim's Sorenzo Kia Jeep, with number plate, MUS 809 DA, in which the stolen valuables were taken away. To cover their tracks, the suspects vandalised a CCTV camera installed in the house and made away with the PVR decoder.
READ ALSO:Serial rapist who defiled 5 year old girl arrested
"Other items recovered from the suspects are one Samsung iPad, a Samsung S4, itel mobile telephones, expensive perfumes, and four pieces of fabric."
Aderibigbe, the head of the two-man gang, confessed that he was familiar with the security system in the house having worked with the owner while on industrial training at her company.
He said, "During my industrial training programme with the owner four years ago, she allowed me to live in the house.
"When she travelled out of the country, I thought it was an opportunity for me to loot the house. I knew where the keys were kept and because I studied mechanical engineering, I know how to work on CCTVs to evade being caught.
"I called a friend and we both went to the house to steal the items. I would not have stolen the car, but I needed it to transport the items we stole. I intended to sell the jewellery and other items, but I did not know what to do with the car."
Download NAIJA NEWS app: