Bribery will cost you your job – IG warns police officers
In a statement issued by Jimoh Moshood, police spokesman, on Monday, the Police IG, Ibrahim Idris has warned police commissioners across the various commands against bribery and corruption, warning that it could lead to job loss for them.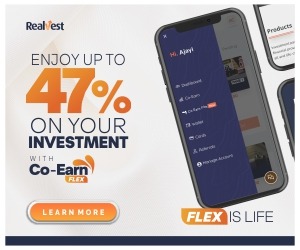 He advised officers to conduct themselves professionally and to handle criminal cases diligently.
Addressing DIGs, AIGs and CPs at a conference at the force headquarters in Abuja, Idris said "any act of misconduct could throw them out of the force".
"I expect the highest standard from you. Don't let anybody buy your conscience. Hold your own, I want you to be very professional," the IGP charged them," he said.
He charged them to be professional in the discharge of their activities adding that everyone is equal before the law.
Idris also warned them against collecting money from members of the public before granting bails.
READ ALSO: Recruitment: Nigerian Immigration to Employ 1,112 Officers
"As you are all aware, bail is free', always sensitise officers and men in your commands on this, anyone caught on this act will be dismissed from service," he said.
"The law as we know is blind. We represent the most visible arm of justice and we must use that power prudently.
"However, we must embrace change as the only permanent fixture in life."
Idris further said "the era of bribery and corrupt practices in the police circle was over".
He warned that "any senior police officer found to be engaged in corrupt practices will face the full wrath of the law and would be sanctioned appropriately".
Idris also cautioned officers against illegal investigation of cases, unlawful detention of suspects and prolonged detention, urging them to always respect human rights in the course of conducting investigations.
Source: Naija News