Ministry of Health To Ensure Nigeria Achieves 50% Exclusive Breastfeeding By 2018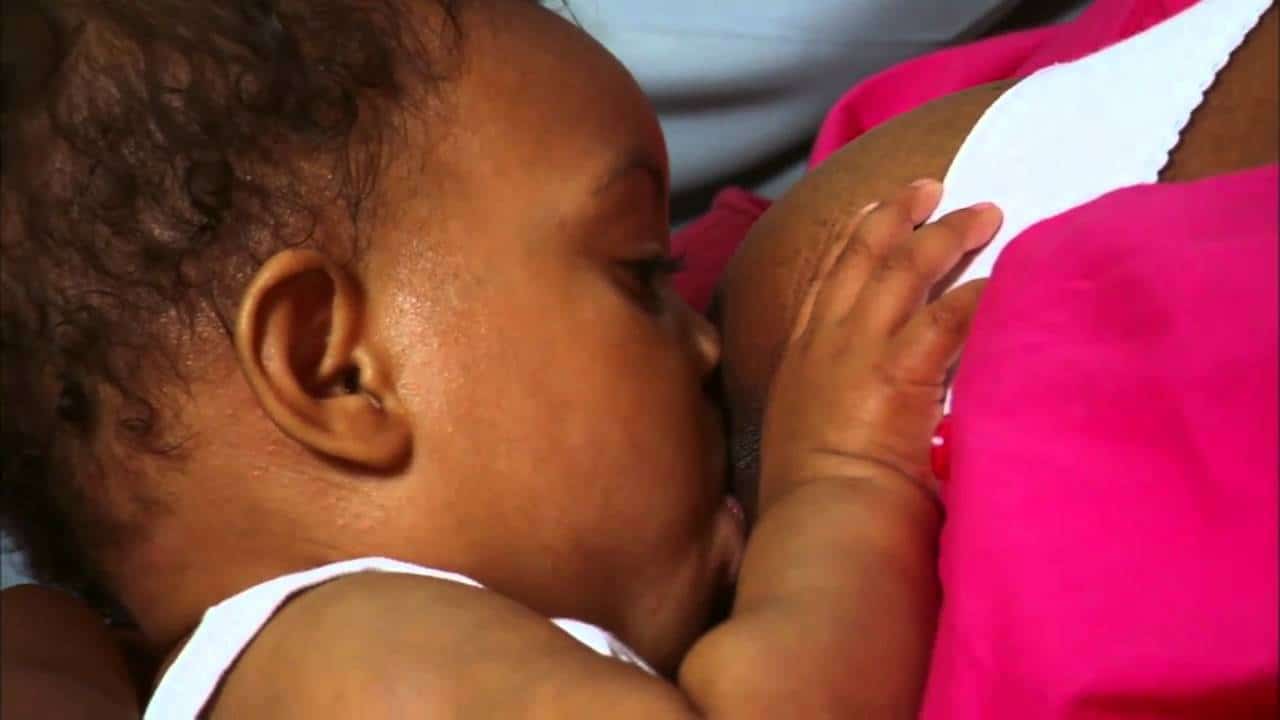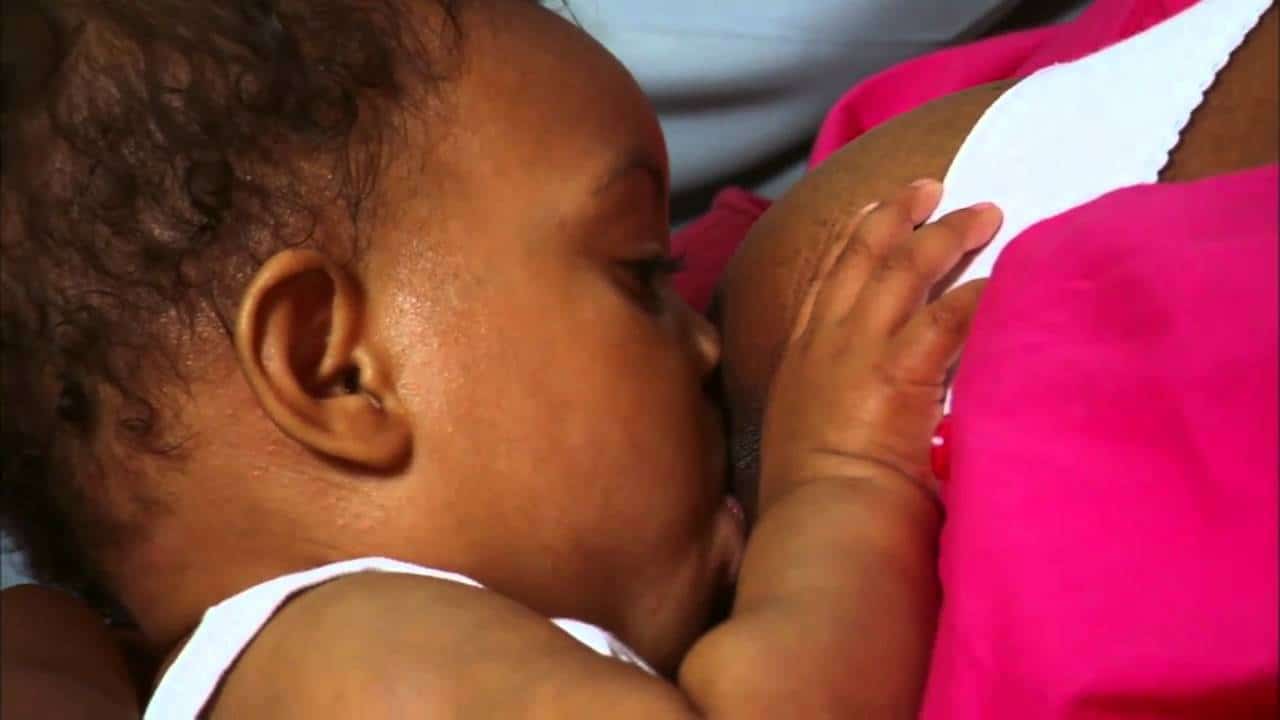 The Federal Ministry of Health has reemphasized its dedication towards achieving 50 per cent exclusive breastfeeding by 2018 in accordance with the provision of the National Strategic Plan on Nutrition.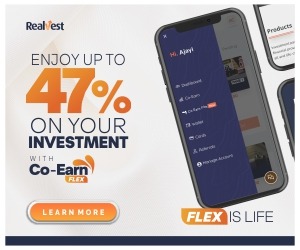 The Desk Officer Infant and Young Child Feeding/Nutrition of the ministry, Grace Mojekwu, made the disclosure while speaking the News Agency of Nigeria forum, in Abuja ahead of commemoration of the 2017 World Breastfeeding Week.
Mojekwu expressed that Nigeria is chiefly a breastfeeding nation with 97 per cent compliance. She, however, said that the rate of exclusive breastfeeding was very low with only 25 per cent achievement in 2014.
The Desk Officer said the federal government has put in place policies and regulations that will help safe guard exclusive breastfeeding in Nigeria.
According to her, "The federal government has a policy that says nursing mothers should breast feed exclusively for six months and thereafter, complementary feeding can be introduced while breastfeeding is sustained for two years.
READ ALSO: Exclusive Breastfeeding does not Sag Breasts
"However, we have discovered that some mothers give water, formulas and even herbs to their new born and that is why the right message must get to the communities at the grassroot.
"The regulation of Code for marketing breast milk substitute such as formulas and canned foods for infants is still in force, and NAFDAC is regulating that presently.
"Which means infants food manufactures cannot sell or advertise their products to nursing mothers and in health facilities".
Mojekwu added that the ministry would increase campaign on exclusive breastfeeding and young child feeding practices in health facilities, workplaces, communities, as well as train health care professionals.
She also said breastfeeding has a vital role to play in the development of a child and breast milk is the ideal food for every new born.
READ ALSO: Federal Government says no to water for infants, advocates exclusive breastfeeding
She emphasized the importance of nursing mothers eating meals that contain the six classes of nutrients which includes protein fat and oil, vitamins, and carbohydrates among others in order to achieve an optimal result.
She also advised policy makers at all levels of government to invest in nutrition and maternal health care for healthy living.
Also speaking at the NAN forum, Olubumi Aiyedun, the National President, National Association of Nigeria Paediatric Nurses, associated poor exclusive breastfeeding practices in Nigeria to inadequate support from family members, husbands and cultural beliefs.
She highlighted other barriers to exclusive breastfeeding as delayed initiation of breastfeeding and altitude of health professionals as well as short paid maternity leave for working mothers.
The medical practitioner also said, every individual has a role to play in supporting and creating a conducive environment for nursing mothers, as such is imperative in achieving 50 per cent exclusive breastfeeding by 2018.
She further recommended that the private and public sectors provide crèches in all organisations and facilities as a way of supporting mothers to exclusively breastfeed their babies.
Source: Naija News