NMA Visits, Treats 800 Inmates in Jos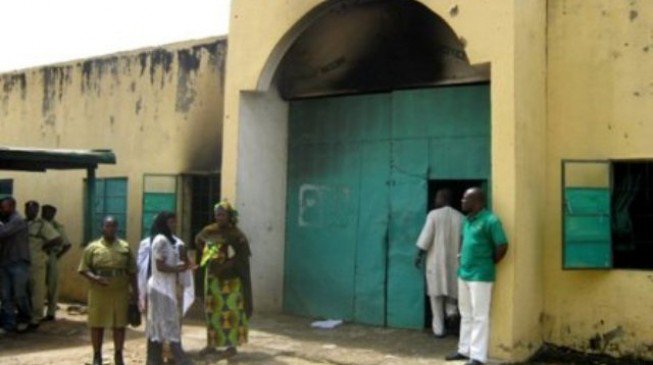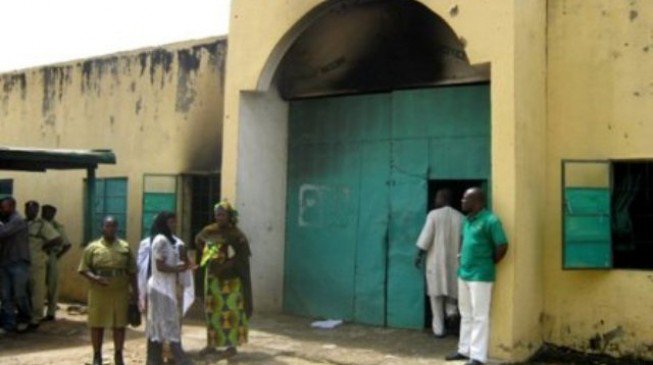 The Plateau chapter of the Nigerian Medical Association (NMA) on Wednesday organised a one-day free medical outreach for inmates of Jos Prison, treating 800 inmates of various illnesses.
News Agency of Nigeria reported that Dr Daniel Meshak, NMA chairman in Plateau said the purpose of the outreach was to support government's efforts in ensuring that inmates have access to full health care services.
Dr Meshak added that the action will assist in identifying the health needs of the prisoners to ensure proper involvement from government and other relevant authorities.
READ ALSO: 248 Prisoners on Death Row in Plateau State
According to the medical practitioner, "This outreach is geared towards complementing the effort of the Federal Government in ensuring that inmates get good access to comprehensive health services.
"We believe that inmates need to stay healthy while in custody, and so this gesture will also identify other areas of health needs for proper intervention.
"This is our little way of contributing to the well-being of our brothers and sisters undergoing reformation," he said.
READ ALSO: Lassas Fever: Plateau Confirms More Cases in the State
The Controller of Prisons, Plateau Command, Mr Noel Ailewon, applauded the association for the giant stride.
Represented by the Deputy Controller in-charge Jos Prison, Mr Makale Kermit, Ailewon said the activity would  have significant effect  in ensuring the inmates live healthy while in custody.
He urged other professional bodies, NGOs and well-meaning Nigerians to emulate the gesture so as to improve the health conditions of inmates in custody.
The inmates underwent general medical checks, including eye and dental treatment such as surgery on lymphoma excision and tooth extraction.
The association also carried out health talks and donated toiletries to the inmates.
(NAN)