Senator Bukar Ibrahum Affirms Being The One In Sex Video
Nigerian Senator representing Yobe East Senatorial District, Bukar Ibrahim, has admitted to the disreputable video of him dressing up in a room with two women present, seemingly after sex.
READ ALSO:Former Governor Alledgedly Involved In Sex Scandal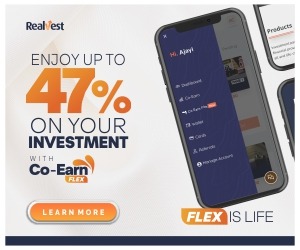 Recall that Naija News had earlier reported the leak of the scandalous video which went spread like wildfire. Bukar affirmed the incident in an interview with PREMIUM TIMES implying that the video came up because of his refusal to yield to unreasonable requests, as a means to blackmail him.
The former governor who introduced Sharia law in Yobe state in 2000, expressed his bewilderment on how his sexual escapade is any of the public's business.
He said; "This is a personal, private matter. What does my having been with a girl have to do with the public?
"You know the normal thing: people ask for unreasonable things, and if you deny them, they try to blackmail you if they have a way."
Source: Naija News