Ex Governor Sule Lamido Granted Bail, Crowd Celebrate In Jigawa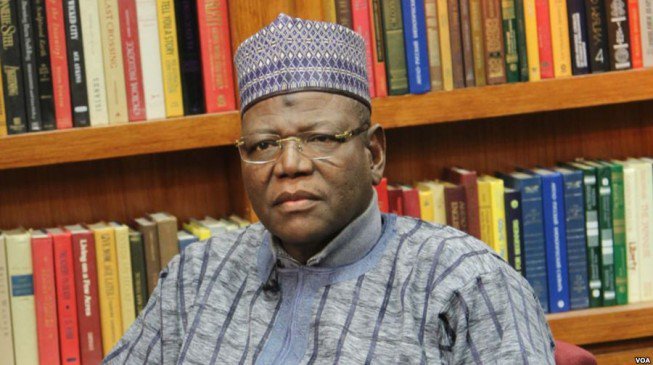 Naija News just learnt there is massive celebration in Jigawa state as former governor Jigawa state, Dr. Sule Lamido is freed.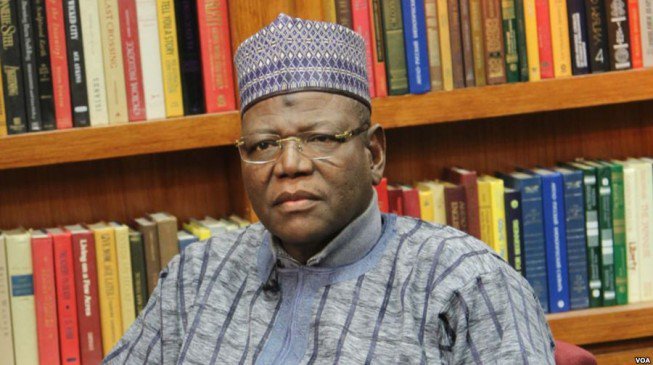 Ex-Jigawa state governor, Sule Lamido was granted bail on self recognition while his trial is to commence on July 5th. The trial Judge, Thursday, in his submission stated that the accused person, Lamido, who is currently standing trial for criminal intimidation, incitement of public peace and criminal defamation, is not likely to jump bail because he is a former democratically elected governor of the state may not jump bail.
Lamido who was unconditionally released on bail headed for his home town Bamaina.