Police Reveal Cult Group Responsible For UNIBEN Students Death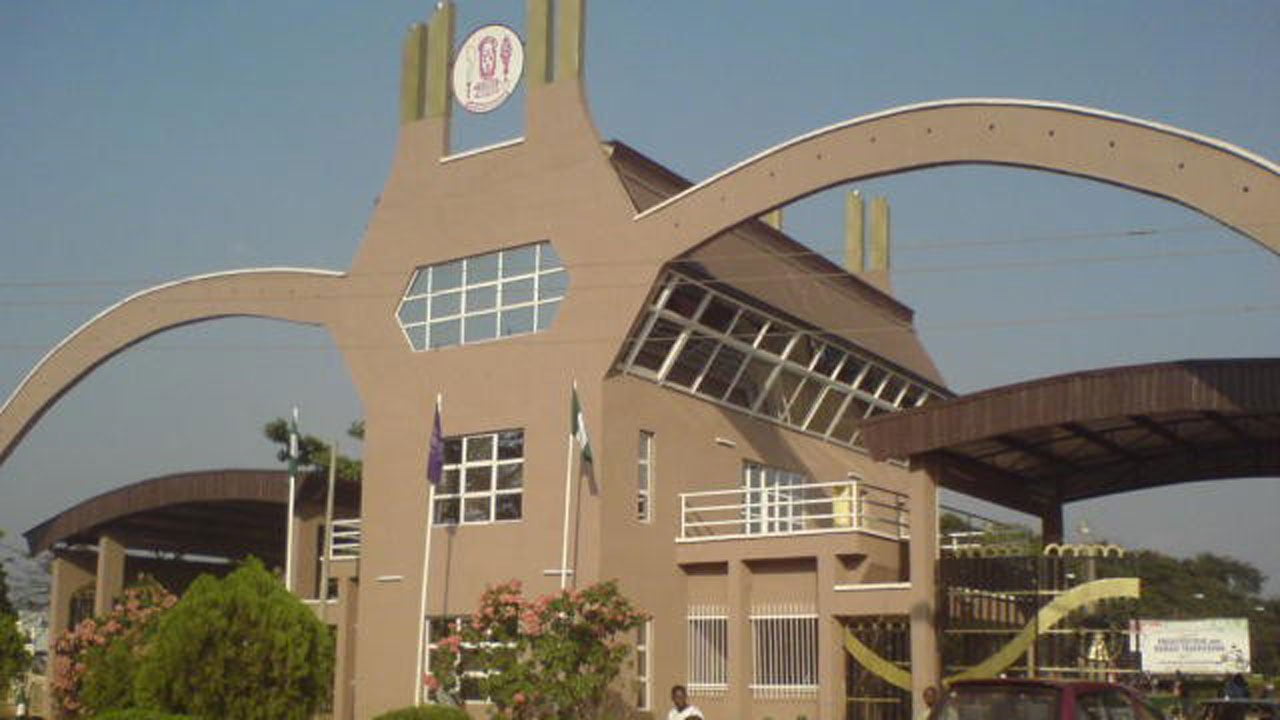 The Edo State Police Command has confirmed that the killing of a final-year student of the University of Benin (UNIBEN), identified as Obukobo Desmond Oghenerukhewe, was cult related.
Naija News reports that this was disclosed on Tuesday by the Police Public Relations Officer (PPRO) of the Edo State Police Command, Chidi Nwabuzor.
He stated that Desmond, popularly called Mayor, was also the Chief of the Kegites Club at the university.
According to the Police, Mayor was allegedly a member of the Maphites secret cult group, and he was killed by members of the Black Axe, popularly called Aye.
Nwabuzor said, "The DPO Ugbowo reported that he got a phone call from the CSO of the university about the incident, and when he they got there, a room in Hall 3, they saw the lifeless body and some items like voter's card, school ID card, and other items were found with him.
"Preliminary investigation showed that the victim was a member of mahpites while the killers are members of black axe Aye. The DPO will transfer the case to the SCID to continue the investigation."
Meanwhile, the National Youth Council of Nigeria (NYCN) has condemned the killing.
In a statement by the State Chairman and Public Relations Officer, Sarah Igunbor and Aigbovbiosa Osadebamwen, the NYCN said the incident was "a dent in the fine reputation of the citadel of learning, and it comes off as barbaric and inhuman.
"We urge the security agencies to do all within their powers to ensure that the perpetrators of this senseless act are brought to justice."