SON Reveals How Weak Regulations Have Posed A Threat To Industries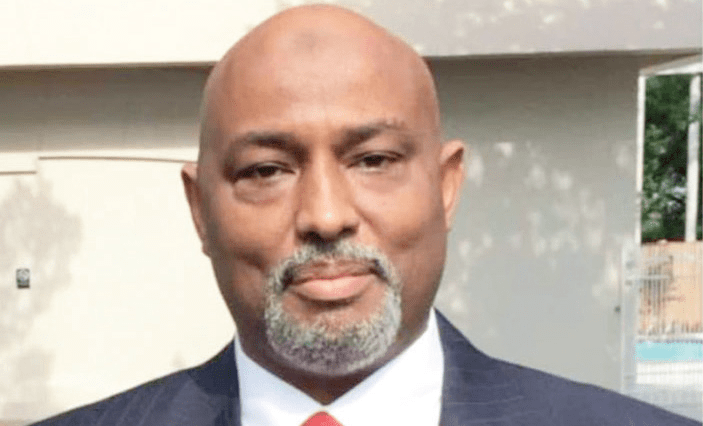 The Standards Organisation of Nigeria (SON) has explained how weak regulations in the country have affected industries over the years.
The Director-General of the Organisation, Farouk Salim said the lack of regulation of conformity assessment activities over the years has negatively affected the performance of industries, Naija News learnt.
Salim submitted that also weak regulations were caused by poor protection of genuine practitioners from the negative impacts of unhealthy competition from quacks; poor visibility.
Giving other reasons that cause weak regulations, the SON boss explained that the recognition of genuine and competent practitioners capable of attracting patronage and partnerships for enhanced trade relationships; poor value for money by unsuspecting customers who patronise quacks, among others are on the list.
Salim, highlighted these issues when he spoke at the National Register for Conformity Assessment Practitioners stakeholders' engagement in Lagos on Thursday.
According to him, the stakeholders' engagement was facilitated by the strategic collaboration the organisation shared with the various organisations over time, especially with the SON Management Systems Certification and Training Services departments with the organisation's interface through their customers.
He further revealed that the committee members to drive the engagement process were carefully selected from critical sectors of the economy like the Manufacturers Association of Nigeria, Federal Competition & Consumer Protection Commission, Nigerian Association of Chambers of Commerce, Mines and Agriculture, amongst others and had been adequately trained for the task.
Salim advanced that the stakeholders' engagement was in view of the importance of the authenticity and traceability of products and services, adjudged to have met the requirements of relevant Nigerian Industrial Standards and other approved specifications.
He said, "This registration process will, no doubt, strengthen the mutual responsibility that we share as partners in the task of nation-building and position your businesses for better visibility and recognition.
"I hope this call to contribute to nation-building will be given the deserved attention and urgency, in order to strengthen the operational efficiency of the national quality infrastructure through implementation of proper controls and monitoring structures for conformity assessment practice in Nigeria."