Concerns As Popular Nollywood Actor Shares Disturbing Post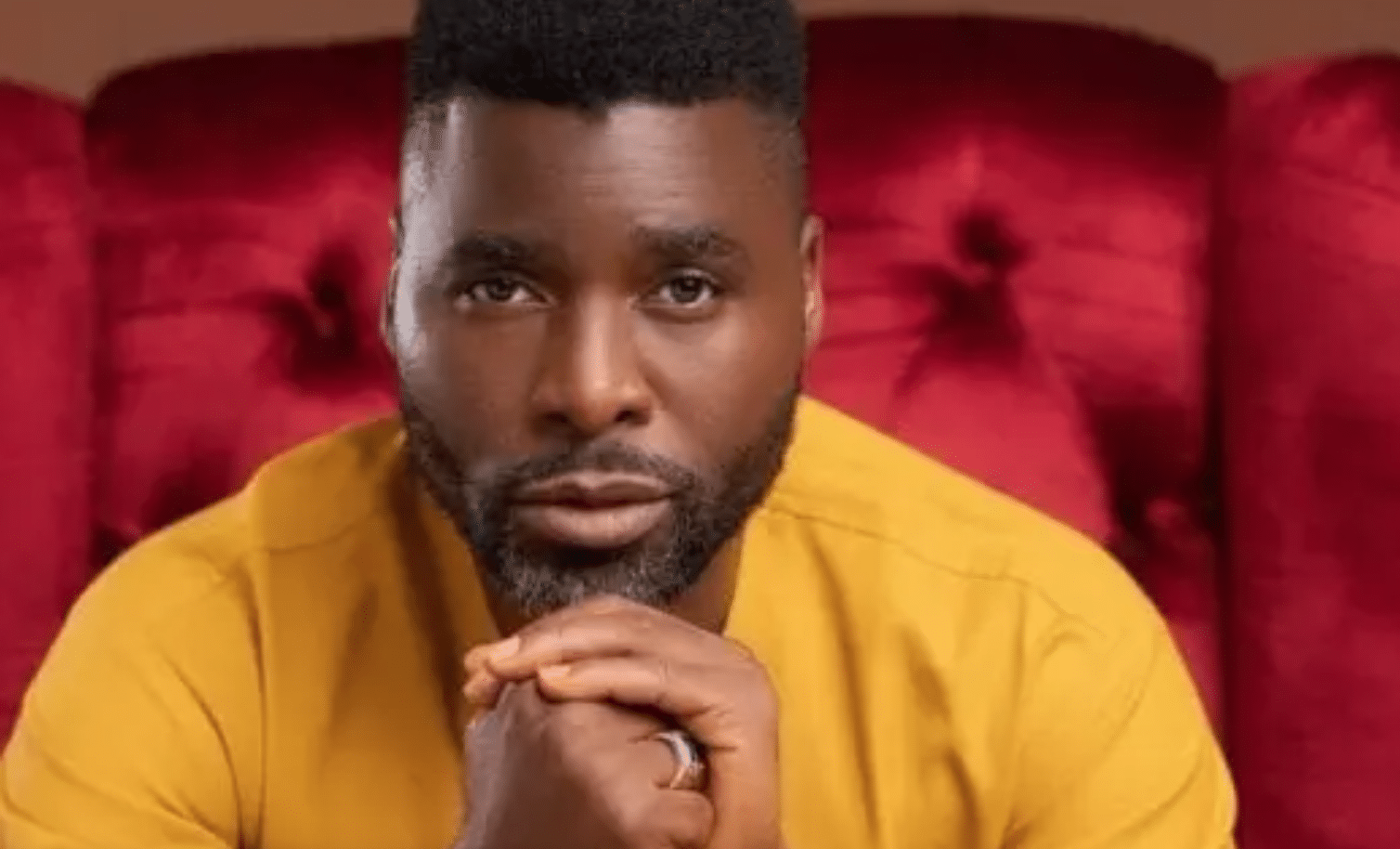 Yoruba Nollywood stars have expressed concern for their colleague, Ibrahim Chatta, over a disturbing post on social media.
Naija News reports that the actor took to his Instagram page to share a cryptic message about facing difficulties.
According to Chatta, he is tired as he has been trying, pleading with God to send him help.
In his words: "I am trying, but I am tired. Dear God, please send help".
Reacting to the post, many of his colleagues and fans stormed the comments section, offering prayers and words of encouragement to uplift him.
nkechiblessingsunday wrote: "Egbon pls be good..The lord will definitely come Thru for you"
authenticmuy wrote: "I understand. It is well dear bro. Just keep your cool bro, the light I'm seeing at the end of the tunnel is so so BRIGHT"
bukunmioluwasina wrote: "God gat you, my legendary actor. Sending you lots of love and hugs"
kunleafod wrote: "Your prayers shall be answered"
flexmolola wrote: "O'Lord, Please hear his prayer and provide for all that he needs. Keep him away from trouble and stress.
@ibrahimchatta_lordthespis God will grant you financial breakthrough & spiritual breakthrough"
saheed wrote: You cant be, you shouldn't be… all you have done is not your strenght, all you will still do isn't your still… soo keep doing
official_big_mill wrote: "Don't be sir,Millions of people are out here looking up to you sir,May Allah (swt) gives you more strength"
iam_teemirror wrote: "I've never known you as someone who gives up! You've never allowed being tired get to you – LORDTHEPSIS for a reason!! If u give up! Many of us looking up to you.. what happens to us ??"
theatre_madator wrote: "@ibrahimchatta_lordthespis is really trying, it's not easy to build up a film village with indigenous settings, costumes, sets,equipment and putting animals like horses and so on there. Kudos to you sir, with you sir, the future of indigenous film in nigeria is bright."