Alex Otti Reveals Why He Won't Probe Looters As Abia Governor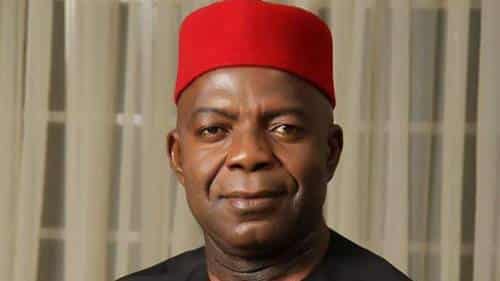 Otti, who was elected governor on the platform of the Labour Party, said if he decides to investigate suspected or known looters in the state, he would have to take them to the high court, then the Appeal court, and then to the Supreme court.
Hence, the governor-elect urged those who have looted the state's treasury to return their loot to save the time and resources required for retrieving it through the legal system.
In an interview with Channels TV on Thursday, Otti said, "I know that the enormity of work that is required in Abia is a lot and I wouldn't want distractions. I've stayed there long enough to know that whenever you start a probe, you begin to get distracted."
The governor-elect added, "If you have taken any money, and it's still with you, return it. But I'm not going to dissipate energy chasing real or imagined criminals, real or imagined looters, but I will not allow corruption.
"I will not allow our money to be shared. I'll like our money to be used to work for our people."