Sultan Announces Start Date For 2023 Ramadan Fast In Nigeria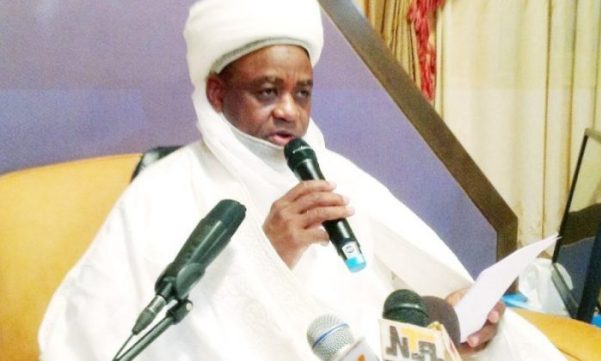 The Sultan of Sokoto, His Eminence, Alh. Muhammad Sa'ad Abubakar has announced Thursday, March 23 as the start date for the 2023 Ramadan fast in Nigeria.
He, therefore, called on all Muslims in the country to commence fasting on Thursday.
The Sultan who is also the President-General of the Nigerian Supreme Council for Islamic Affairs (NSCIA) made the announcement in a broadcast on Wednesday evening.
The announcement signals the commencement of the 2023 Ramadan fast in Nigeria.
The Sultan said the announcement is based on reports received from Muslim leaders and organizations on the sighting of the new moon which were also confirmed by the state and national moon sighting committees.
He appealed to wealthy individuals to assist the poor and vulnerable people with food during the holy month of Ramadan.
What Is Ramadan?
Ramadan is the ninth month of the Islamic calendar, observed by Muslims worldwide as a month of fasting (sawm), prayer, reflection and community.
A commemoration of Muhammad's first revelation, the annual observance of Ramadan is regarded as one of the Five Pillars of Islam and lasts twenty-nine to thirty days, from one sighting of the crescent moon to the next.
Fasting from dawn to sunset is fard (obligatory) for all adult Muslims who are not acutely or chronically ill, travelling, elderly, breastfeeding, diabetic, or menstruating.