BARD: Google Announces New AI Technology To Rival ChatGPT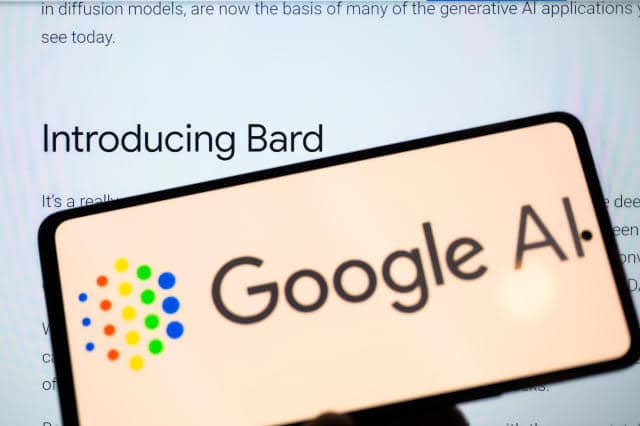 World renowned technology giant, Google on Wednesday launched its Artificial Intelligence (AI) called BARD in Paris, France.
Google announced the introduction of Bard, the company's experimental conversational AI service which is powered by Language Model for Dialogue Applications (LaMDA).
Bard is a "conversational AI service" that combines the depth of the world's information with the power, intelligence, and creativity of its large language models to help deliver answers to inquiries using online information to give new high-quality responses.
Naija News reports that this is coming after Microsoft has announced a multibillion-dollar partnership with ChatGPT (a long-form question-answering AI which answers complex questions conversationally) manufacturer OpenAI and unveiled new products on Tuesday.
However, Bard ability to provide information on recent events, gives it an edge over ChatGPT, which is unable to comment on events later than 2021.
Speaking at a live introduction of the new AI technology in Paris, France, Google Vice President Prabhakar Raghavan disclosed that Bard is been used by "trusted testers", adding that the tech would soon be released for public use in a few weeks.
Raghavan disclosed that the work put into creating BARD has been a multiyear journey, stressing that no single event had dramatically changed the course of Google's plans.
Google executives also announced several AI-induced improvements across products including maps, translation and its image recognition tool Lens.