Phyna Reveals Reason Behind Failure Of Many Marriages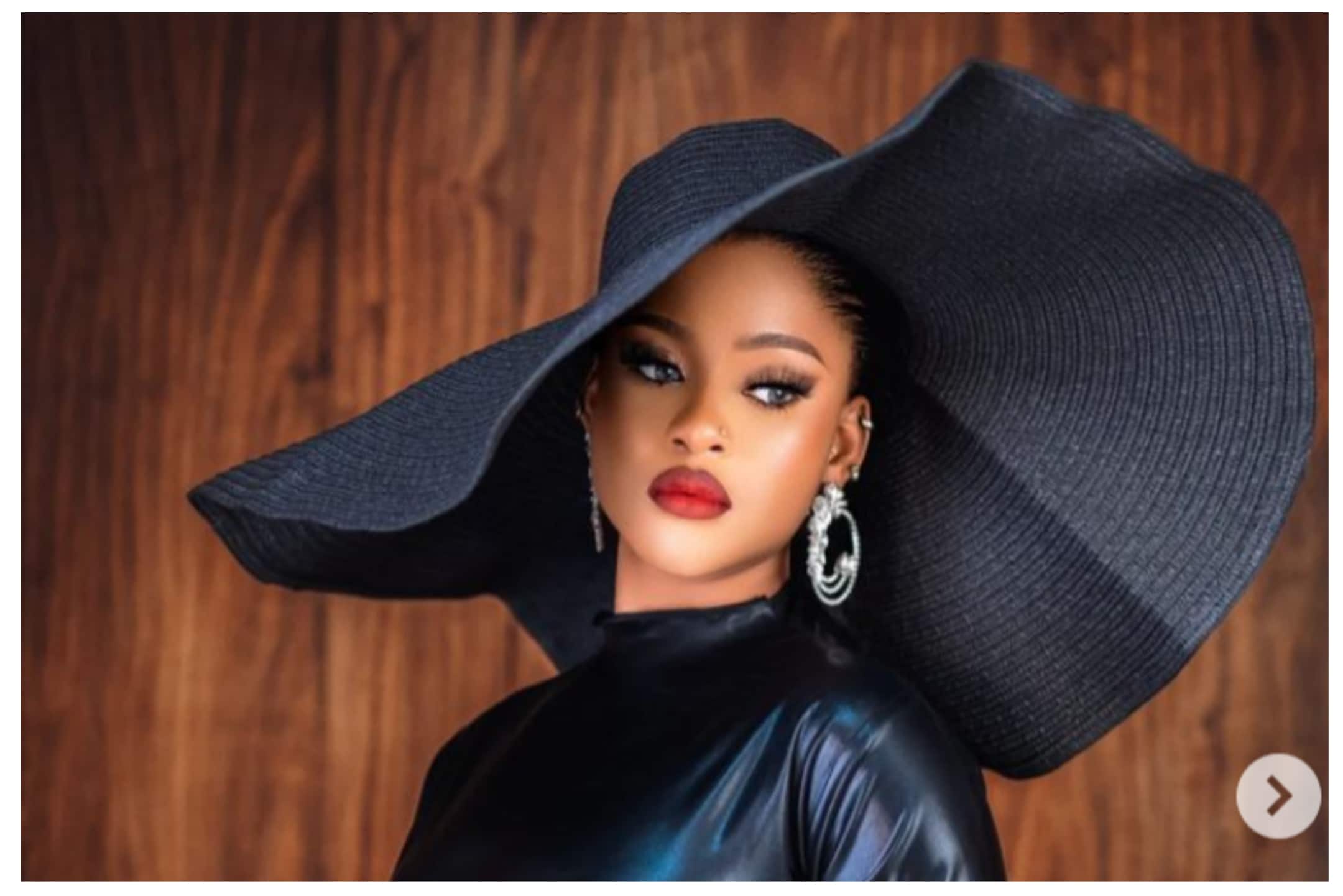 Winner of Big Brother Naija 'Level Up' Edition, Ijeoma Otabor, popularly known as Phyna, has disclosed the reason behind the numerous failed marriages in the Nigerian entertainment industry.
The reality star, during a recent interview on TVC, said marriages in entertainment industry fail because celebrites take fame to their head.
According to the hype princess, celebrities front their lifestyle even to their partners and this in most cases becomes a huge threat to the union.
She said: "An entertainer marrying another entertainer is nice because they both understand what they're doing. They both understand the business, so when I tell you I'm busy, you'd understand. But a non-entertainer don't.
"You just need to be at the table with someone that understands. Many celebrity marriages fail because most of them front the celebrity life. When I'm with my boyfriend, I don't even look like celebrity or talk celebrity.
"I'm like any normal girl. It's when you start bringing in talks about you being this and that in a marriage that you start having problems. Make your relationship like that of normal people with normal lives.
"That way, it's going to be successful. We have celebrities that have a successful marriage now."
Last October, Phyna won the 2022 edition of BBNaija, defeating her rivals to tale home the N100 million grand prize.