Seyi Shay Lists 10 Amazing Life Lessons She Learned Over 36 Years On Earth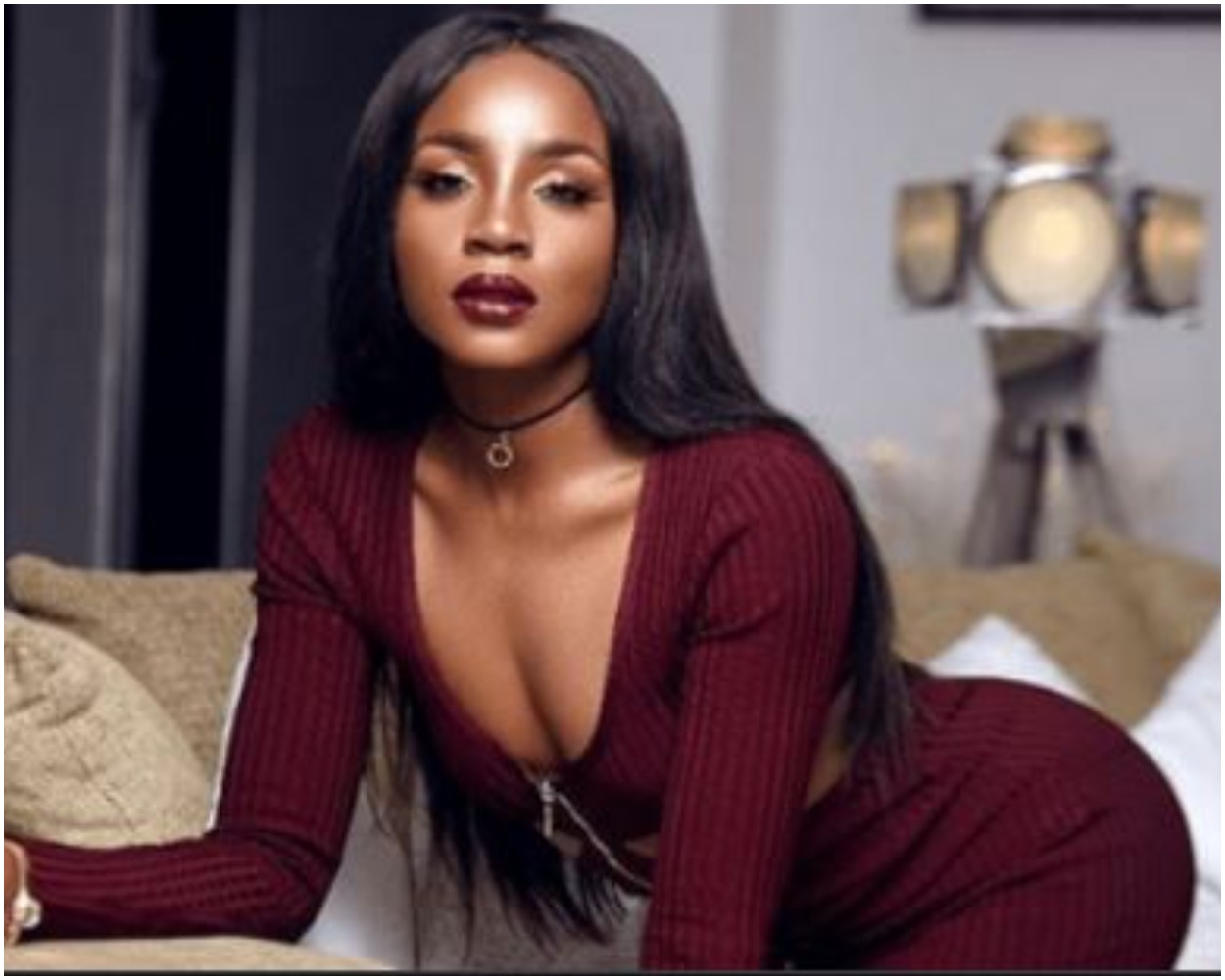 Nigerian singer Seyi Shay has listed 10 amazing lessons life has taught her in her 36 years of stay on earth.
The mother of one who will be turning 37 on Wednesday, December 21 via her verified Instagram page on Monday penned down what she's thankful for and lessons she learned over the years.
Seyi Shay shared a beautiful photo of herself and wrote, "Birthday week AND Christmas week ?! Cheeeee 🙌🏾
I'm super Grateful for life and all my many blessings 🙏🏾
Life hacks I've now learned in my '30something' years on earth:
1. Even when you trust someone, keep somethings to yourself
2. Your mental health and peace is more important than your career will ever be
3. Be ok with people not liking you, most people don't even like themselves (they just can't admit it)
4. Being misunderstood can be fixed
5. Drink loads of water
6. Eat home cooked food/ learn to cook
7. Exercise regularly
8. Let God talk to you for a change, meditate
9. Stay away from toxic people and things
10. Forgive your past, yourself and others."
The well-known Nigerian singer who had been out of the public eye, made her first outing after she brought her daughter along for a performance at the Soul Royalty Festival in London on December 4, 2022.
She shared a video of her with videographer and musician Drvnce captioned "last night @soulroyaltyfestical was very lit."