Yomi Casual Raises Alarm Over 'New Madness' In Town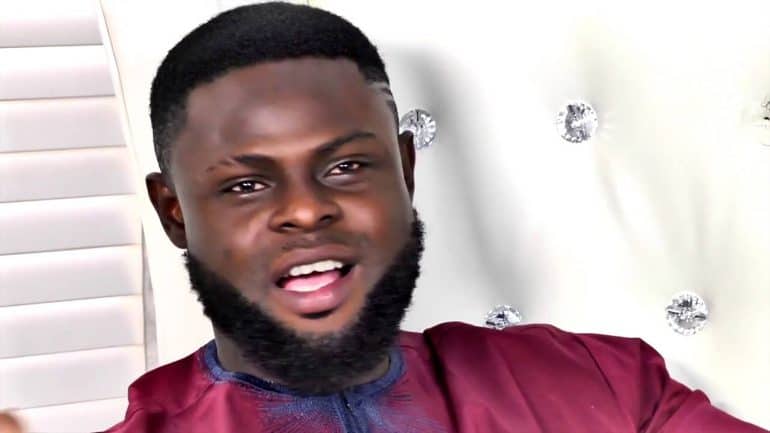 Popular fashion designer, 

Makun Omoniyi popularly known as Yomi Casual has expressed concern over the growing rate at which women move around almost unclad in the society.

The celebrity designer who via his Instagram story questioned the rationale behind the new trend, urged women to talk to ladies dressing indecently.

Yomi Casual whilst recounting how a lady walked into the store wearing a t-shirt and panties, stressed that the urge to go around naked is becoming like madness.

He wrote: "To be honest I think women need to start talking to other ladies. My God!! What these ladies wear out these days calla for attention. Abeg what's this craziness about? U go to the eatery, supermarket etc and they are wearing shorts and u can see their born cheeks? What's wrong with these girls? Last time one came with a t-shirt and just her panties under, even d security guy shook his head. What's wrong ladies? The urge to go naked is becoming like madness jeez".

Tems Explains Role In New Black Panther Soundtrack

Meanwhile, Tems on Thursday via the microblogging platform, Twitter, in a statement explained her role in the song, 'Lift Me Up'.

She wrote: "After speaking with Ryan and hearing his direction for the film and the song, I wanted to write something that portrays a warm embrace from all the people that I've lost in my life.
"I tried to imagine what it would feel like if I could sing to them now and express how much I miss them. Rihanna has been an inspiration to me so hearing her convey this song is a great honour."