CNG Reacts As UN Asks Buhari Govt To Release Nnamdi Kanu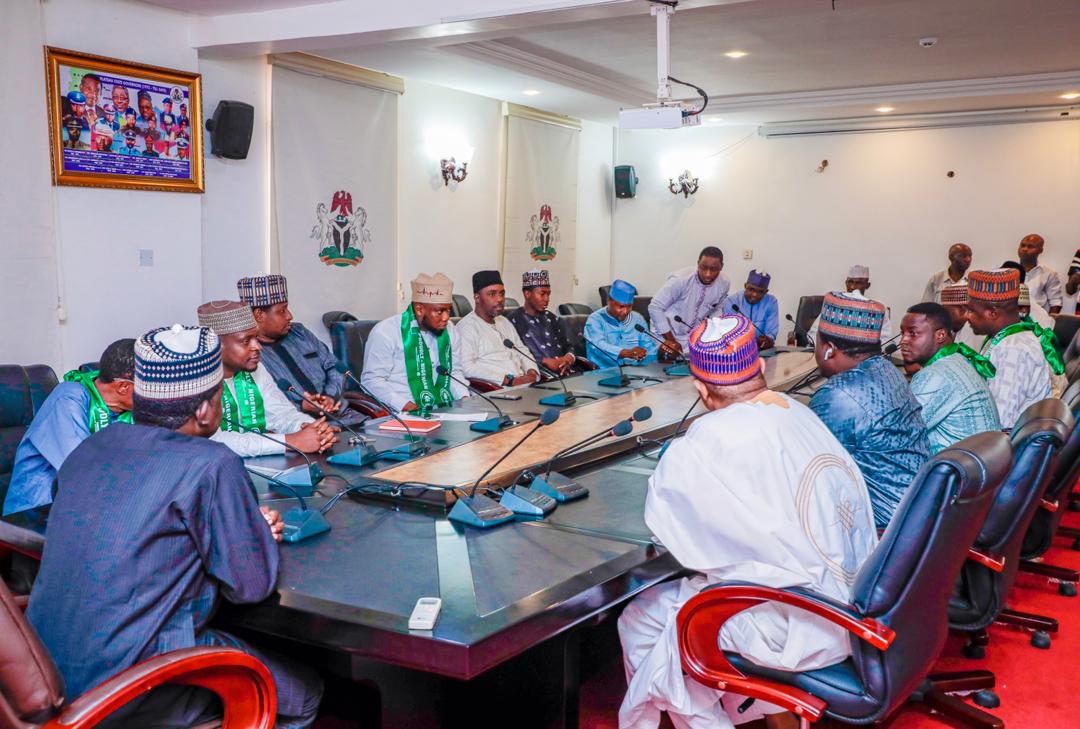 The Coalition of Northern Groups (CNG) has berated the United Nations (UN) over its directive to President Muhammadu Buhari-led government to release the leader of the Indigenous People of Biafra (IPOB), Nnamdi Kanu.
Recall that the United Nations Council's Working Group on Arbitrary Detention on Saturday called on the Buhari Government to release Kanu unconditionally.
Speaking during a press conference Friday in Abuja, CNG's spokesperson, Abdulazeez Suleiman, asked the UN to desist from interfering in Nigeria's internal legal processes.
Suleiman that by demanding Kanu's release, the UN portrays itself as supporting a renegade group responsible for inciting and carrying out violent armed insurrection against the Nigerian state.
He said: "It is important to recall that at the peak of Nnamdi Kanu and IPOB's perpetual incitement for war and genocide often targeted at people of other sections of the country, using all sorts of guises including ethnicity and religion, the CNG on July 12, 2017, petitioned the United Nations Secretary-General on the unfolding developments in Nigeria.
"Taking cognisance of emerging realities, CNG took the well-reasoned decision to communicate to the United Nations seeking its facilitation in ensuring a smooth and seamless determination of the lingering issues. Curiously, however, the United Nations never acted on that petition.
"It is important to caution the United Nations to weigh the impact and consequences of backing these perpetrators of indiscriminate violence, wanton destruction and collective mayhem that fervently hope it will engulf the entire country and bring about another civil war and mass killings and suffering of innocent people.
"As a group that represents the legitimate interest of Northern Nigeria, the CNG calls on the United Nations and Nigeria's international friends to join in the effort interrogating these unwarranted cases of Kanu and IPOB transmitting messages of hate and propaganda."