Electricity: DisCos Payment To GenCos Drop By 50% – Report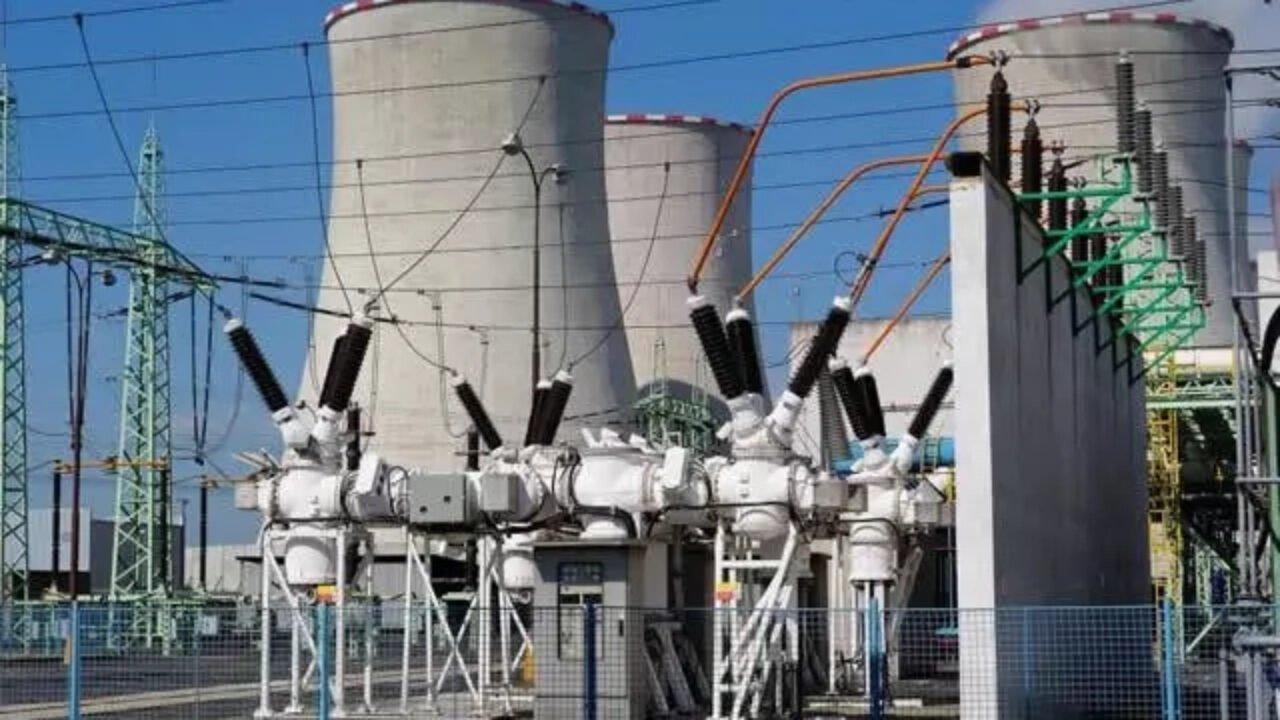 Electricity Distribution Companies' payment to Generation Companies for electricity generation has dropped by 50 percent, Naija News understands.
Data from the Nigerian Electricity Regulatory Commission (NERC) showed that DisCos were unable to pay GenCos full payment for the quantity of power generated in January 2022.
As a result, the generation companies recorded a 50 per cent revenue shortfall, The Punch reports.
A breakdown of the data showed that although the 26 generating plants submitted an invoice totalling approximately N72bn, DisCos were able to remit only N37bn, putting the percentage drop in payment to GenCos to 50 per cent.
The 11 utility firms collect electricity tariffs on behalf of the Nigerian Electricity Supply Industry, after which it shares payments to the GenCos and the transmission company.
GenCos' feedstock for power production is majorly gas. A breakdown of the data showed that Kanji got an invoice of N3bn for January, but was paid only N1.5bn.
Jebba had an invoice of N4bn but received N2bn, Shiroro had an invoice of N3bn but got N1.7bn, while Egbin, the largest power plant in Nigeria submitted an invoice of N10bn, but got paid only N5bn.
Ughelli Transcorp submitted an invoice of N7bn in January but got paid a total of N4bn, and Sapele Power Steam had an invoice of N945m but got paid N478m. Geregu also got half payment of N4bn after submitting an invoice of N8bn.
The likes of AFAM IV-V got paid N609m out of a total invoice of N1.2bn. Olorunsogo also got paid N1.4bn out of N2.7bn, Omotosho Electric N1.4bn out of N2.8bn, and Alaoji NIPP N481m out of N952m.