Jamb Remits 27.2 Billion To FG Coffers In Five Years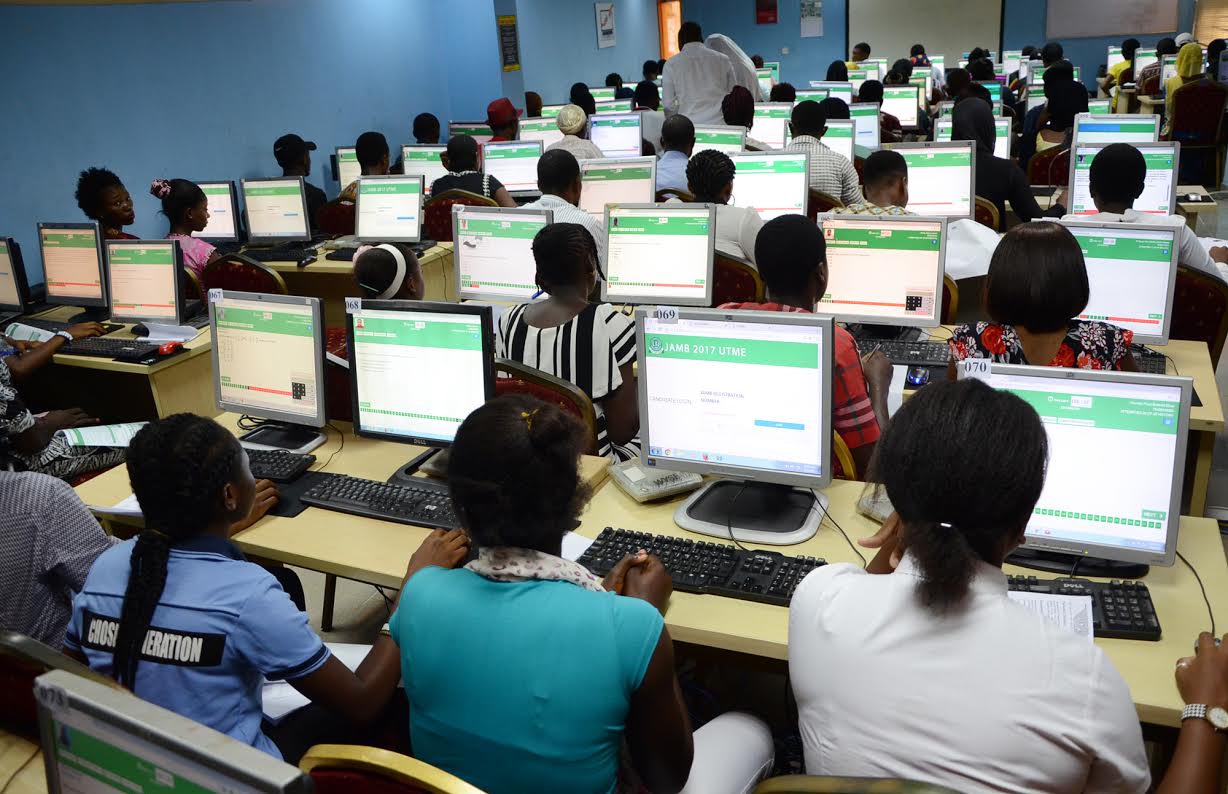 The Joint Admissions and Matriculation Board (JAMB) has given the sum of N27.2 billion being the operating surplus from 2017 to 2022, while N9.7 billion was used for capital projects in the same period.
Professor Is-haq Oloyede, the Registrar of JAMB who revealed the development on Tuesday, said the the sum of N3 billion operating surplus was remitted to the Government in 2022.
He gave the breakdown of the remittances as follows: 2017-N7.8 billion, 2018-N5.2 billion, 2019-3.76 billion, 2020 – N4 billion, 2021 – N3.5 billion and 2022 – N3 billion.
The registrar said that the Minister of Education Malam Adamu Adamu has approved the establishment of Advanced Level (A-Level) certificates data bank in the country in order to curtail the use of fake certificates by candidates in securing admissions into tertiary institutions in the country.
His words: "In the last one year and in the second coming of Professor Oloyede as registrar of JAMB, one of the major assignments we did here was to focus on some of the things that are happening in these JUPEB and IJMB.
"And during the last exam, we called a stakeholders meeting and invited managers of these organs and we asked some questions. We also collaborated with other security services to spread our net across the country to see what is happening and lo and behold more than 47 proprietors of these, and some of their lecturers and teachers, and people conniving with them in perpetrating malpractices were arrested all over the country.
"Arsing from that, the Honourable Minister of Education has graciously approved the establishment of A-Level data bank. So for example, in a particular university, 90 per cent of those who presented their A level results for admission were found to be fake."