NGX: 24 Listed Companies Remit N215.9bn Tax to FIRS, Others in Q1 2022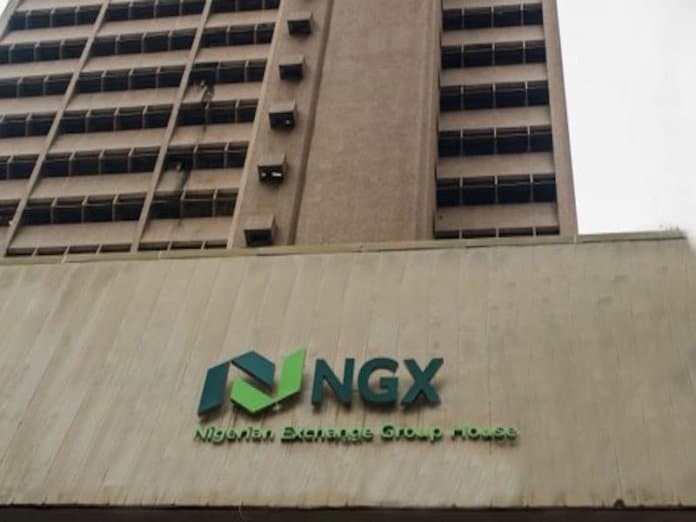 Twenty-four companies listed on the Nigeria Stock Exchange have remitted a total of N215.9 billion in tax to the Federal Inland Revenue Services (FIRS), among other revenue-generating agencies in the first quarter of 2022.
Naija News reports that the companies' remittance represents a 61 per cent increase over the N133.42 billion reported by these 24 companies in the first quarter of 2021.
The 24 companies are made up of cement manufacturing, telecommunication, oil & gas, financial institutions and Fast-Moving Consumer Goods (FMCG) companies listed on the Nigerian Exchange Limited (NGX).
Companies operating in Nigeria are expected to remit corporate tax, information technology tax, tertiary education tax, among others to federal government agency, state revenue generating agencies and agencies in countries where they have branches.
According to THISDAY, Dangote Cement, MTN Nigeria and Seplat Petroleum Development Company remitted most tax expenses in the period under review.
Dangote Cement in Q1 2022 tax expenses rose by 25.14 per cent to N50.55billion as against N40.39billion reported in Q1 2021, while MTN Nigeria reports N46.77billion tax expenses in Q1 2022, representing nearly 60 per cent increase from N29.2billion reported in Q1 2021.
Further extracts from listed companies unaudited Q1 2022 results showed that Seplat petroleum reported N26.4billion tax expenses from N1.19billion reported in Q1 2021.
Also, Totalenergies Marketing Nigeria reported N2.2billion tax expenses in Q1 2022, representing an increase of 58.5 per cent from N1.38billion reported in Q1 2022.
In the banking sector, Ecobank Transnational Incorporated (ETI) reported N13.75billion tax expenses in Q1 2022 from N10.34billion in Q1 2021, as GTCO's tax expenses rose by 36 per cent to N11.08billion in Q1 2022 from N8.2billion reported in Q1 2021.