Former Governor Goje Set To Dump APC For PDP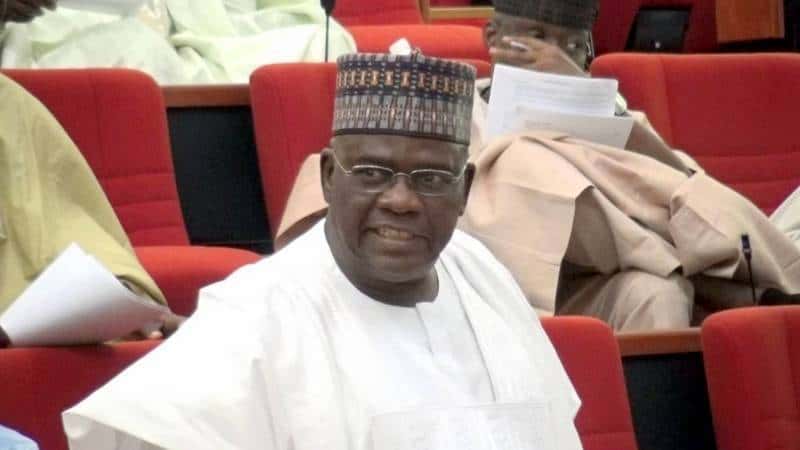 The former Governor of Gombe State, Danjuma Goje is set to dump the ruling All Progressives Congress.
According to The Guardian, Goje would join the Peoples Democratic Party on Wednesday.
The lawmaker representing the Gombe Central Senatorial district is expected to move to the main opposition party with his loyalists and supporters.
The decision was reached after the former Governor had been reportedly made irrelevant in the party by the state governor, Muhammadu Yahaya.
A chieftain of the PDP whose name was not mentioned while speaking on the development said, "Let me do you the honour of hinting to you that politics has changed in Gombe State. Come to our (PDP) Secretariat on Wednesday and see how Goje defects with over a million supporters."
The source said that though Goje and his successor, Hassan Dankwambo have been having their differences, he said "They have now resolved to work together for the common good of Gombawa and the state."
Dankwambo visited the state last Saturday, three years after his tenure ended as Governor, describing the crisis in the state as man-made.
He called for a change of government in the 2023 governorship election in the state.
A crowd of supporters and well-wishers were there to receive him as they chanted his praises.
A resident who spoke on his visit said, "We are here to pay him back for his magnanimity to the state as a governor."