NNPC Blocks ExxonMobil's $1.6bn Assets' Sale To Seplat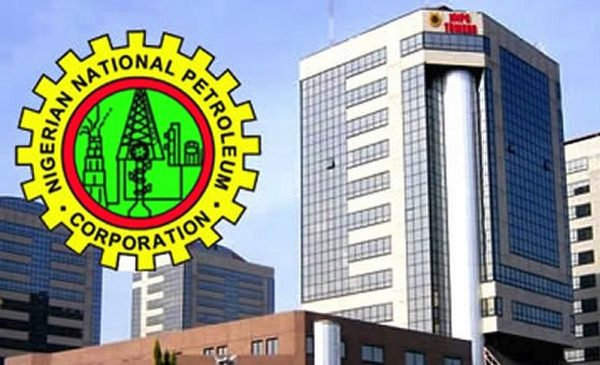 The Nigerian National Petroleum Company Ltd has blocked the proposed sale of ExxonMobil shares worth $1.583 billion to SEPLAT Energy Plc.
Naija News reports that ExxonMobil had announced that SEPLAT Energy has agreed to purchase its complete shares in Mobil Producing Nigeria Unlimited (MPNU), subject to regulatory approval.
Also, Seplat Energy Plc on February 25 announced an agreement to acquire the entire share capital of Mobil Producing Nigeria Unlimited (MPNU), a subsidiary of ExxonMobil.
In a letter signed by its Group Managing Director, Mele Kyari and addressed to ExxonMobil, the NNPC said it has opted to exercise its right of first refusal in the deal as contained in the Joint Operating Agreement (JOA).
The national oil company said it has notified ExxonMobil of its intention to exercise a Right of Pre-emption on the planned sale of its entire asset in Nigeria's onshore and shallow waters.
According to the NNPC, it has resolved to take over ExxonMobil's share of the assets and fully match the offer staked by Seplat Energy as required by terms of the joint venture.
The NNPC also reiterated that it had transformed from being a corporation to being a profit-driven company and that it now has the capacity to buy over the share of ExxonMobil in Joint ventures.
Seplat Agrees To Pay $1.583m
Seplat has agreed to pay $1,283 million, plus contingent consideration of up to $300 million.
The effective date is 1 January 2021 and completion is expected in H2 2022, pending ministerial approval.
Seplat's debt financing of $825 million is fully committed by a syndicate of Nigerian and African banks, and energy and commodity traders.
When completed, the deal will be transformational for Seplat Energy. It is already the leading indigenous company in Nigeria, but this will triple its working interest production to over 140,000 boe/d. In total, Seplat will operate 15percent of Nigerian oil production.