'If A Man Is 35 And Not Married He Is Bisexual'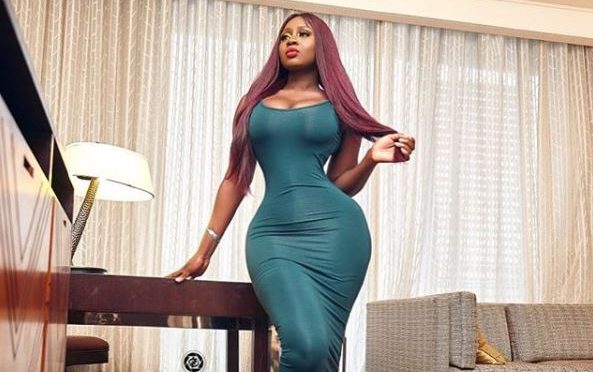 Gambian actress and producer, Princess Shingle has revealed the characteristics of a bisexual man.
The actress took to her Instagram page to state that if a man is above 35, comfortable and keeps changing women then it can be assumed that he is bisexual.
The actress also explained the reason there are so many single woman out there.
Shingle said they were single because the supposed bisexual men were always using them as cover up without ever committing to them.
She asked the men to come clean and stop wasting the women's time.
She wrote: "Any man I repeat any man who is doing good in life , is comfortable and in 35 above but not married or never been married but is constantly changing women every minute like pants is a bisexual man and is in love with a young man somewhere.
"Most of y'all are the reason there is a lot of single women out there and y'all just using women as cover ups breaking their hearts and wasting their time. Yes I said it come and beat me, start living your truth and get out of that damn closet."
In other news, Nigerian singer Temilade Openiyi popularly known as Tems, has reacted following Wizkid's attempt to lift her at his London show.
Naija News earlier reported that Tems pushed Wizkid away after he tried to rock her while performing in the O2 Arena.
Tems was uncomfortable with Wiz trying to touch her and did not try to hide her feelings even though they were on stage. Read more
Download NAIJA NEWS app: