How Local Government System Can Help Fight Insecurity – Jonathan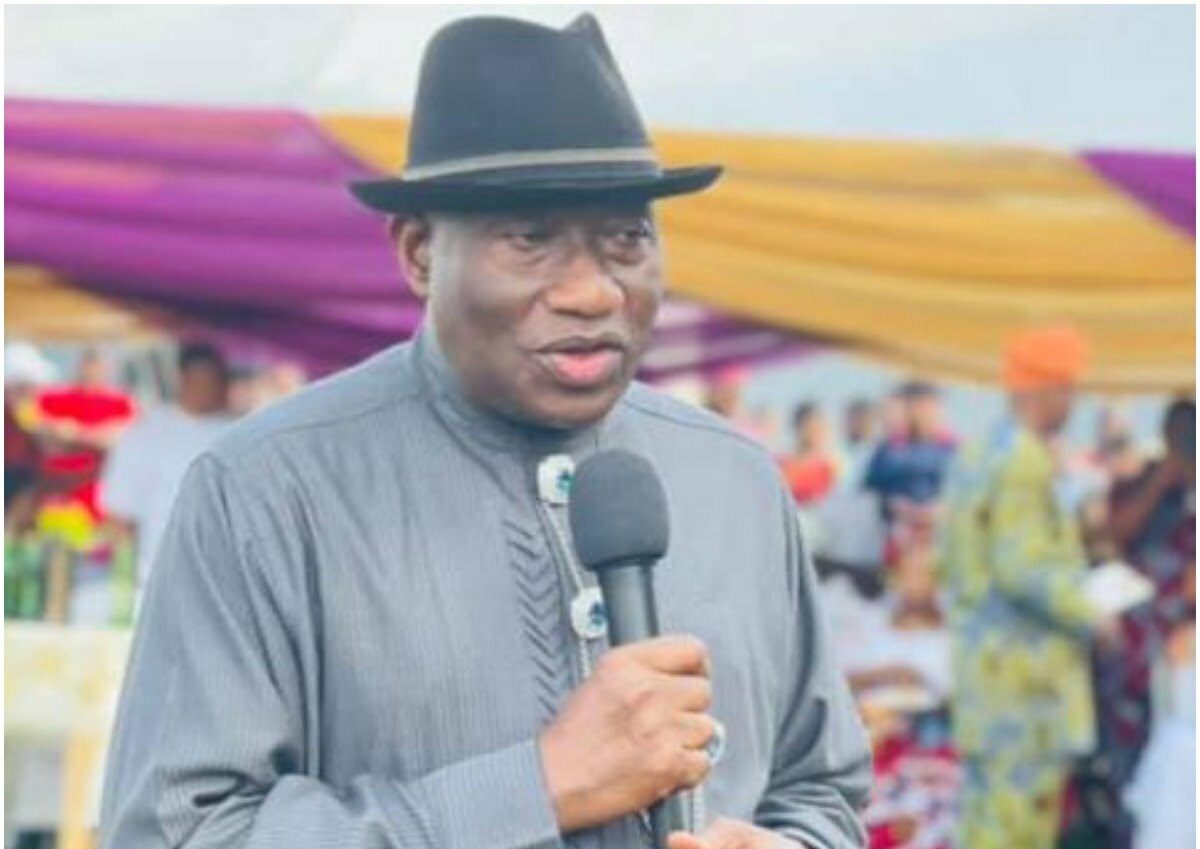 Former President Goodluck Jonathan has said that the Local Government system can help in the fight against insecurity in the country.
The former Nigerian leader asked governors of the 36 states not to allow the local government system to die but ensure that that the system is "watered".
Jonathan made this known on Thursday when he delivered a graduation lecture at the National Institute for Security Studies (NISS) in Abuja, the nation's capital.
He stated that the issue of community policing will start from the local government, adding that insecurity in states is happening because of the weakness of the lower tiers.
He said: "Most of these security conflicts are happening because of the weakness of the lower tiers of government. The local government system that is supposed to interphase with communities directly and prevent this is dead in this country.
"Since the local governments are mainly managed by the states now — because we are told that some states even take their money — I think the states must have strong departments that will coordinate the affairs of local governments.
"And these departments must have regular meetings with traditional rulers and community development committees."
Meanwhile, the Vice President of Nigeria, Yemi Osinbajo, on Thursday stated that poverty will be on the rise if the country breaks up.
Osinbajo made this claim while receiving a delegation of the Muhammadu Buhari Osinbajo (MBO) Dynamic Support Group at the Presidential Villa, Abuja.
He further stated that the security challenges across the country would be resolved soon and the country would be stronger and greater.
Osinbajo in a statement released by his spokesman, Laolu Akande emphasized the need for the country to remain united.
He said: "We must never relent in ensuring that we keep to the ideals of the country and we don't lose sight of what we are trying to achieve here."